As we have seen in recent months, the horror genre has now returned to tread even the great videogame stages in an overbearing and convincing way to say the least. Just thinking about the upcoming events on the Silent Hill and Resident Evil sagas would make one lick their mustaches, but the horror-themed productions arriving in the coming months are many and of great impact. Among these there is also The Callisto Protocol, the new IP born from the mind of Glen Schofield, the father of Dead Space, and which has already shown itself several times together with all its qualities.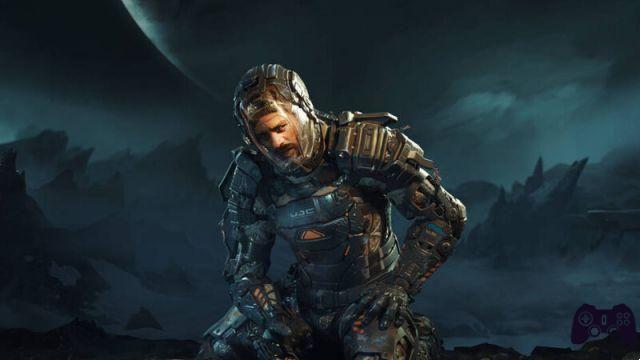 We already know a lot about the new sci-fi horror, as the title is on its way soon, but with the many postponements of other games many gamers are waiting to celebrate. Just to remedy the misunderstandings that have emerged in the last few hours and to put pen to paper, the guys from Striking Distance have published a post on Twitter to definitively confirm two fundamental data regarding the game. First, the team confirms that The Callisto Protocol will not be postponed and will be released as repeatedly stated on December 2, 2022.
The second important point touched upon by this post takes up the frame per second issue, confirming that the game will run at 60 FPS thanks to the presence of a Performance Mode. A situation that is different from what had emerged in recent days for Gotham Knights, with the game on the bat-family that will be locked at 30 FPS, news that has given rise to several discussions among fans.
We would love to inform you all that we will be shipping globally on December 2nd. And yes, we'll have a 60 FPS performance mode.
— The Callisto Protocol (@CallistoTheGame) October 18, 2022
Now that we also have these well-defined certainties directly from the development team, we just have to have a little more patience and wait for the game to launch. In this regard, we remind you that The Callisto Protocol will be released on December 2, 2022 on the PlayStation 4, PlayStation 5, Xbox One, Xbox Series X / S and PC platforms.