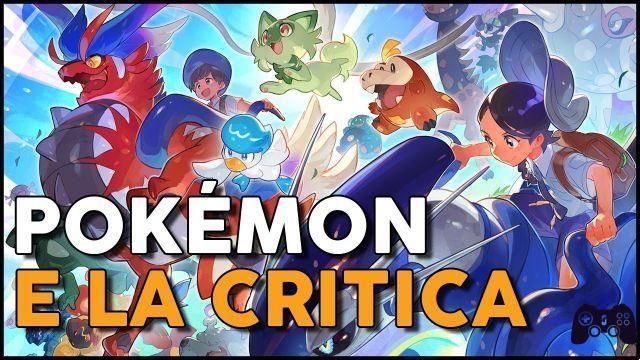 For Nintendo the mobile market it doesn't just mean an extra income. Although the Japanese giant knows how high the potential of its titles on iOS and Android are, in reality the real goal is another, equally important, but which show how completely different the Kyoto philosophy is from the simple collection of money.
Indeed, as reported in an interview, Nintendo has decided to bring its games exclusively for a marketing issue. "We feel the importance of revenue and profit on mobile, but our strategy is to expand the number of people who have access to our intellectual properties", the words of a representative of the Japanese company. Almost as if they had a forerunner purpose, to encourage people to discover even more their games on their own platforms.
However, Nintendo's goal is also to reach those consumers who for one reason or another cannot get their hands on consoles like the Switch. Thanks to this strategy, everyone can actually enjoy the experience of the games produced by the Japanese giant and thus become immediately familiar with its IP.
All these roads are easily passable only if you have your back covered. And it is for this reason that very few companies can afford to spend money on research, development and production of these kinds of products. Nintendo's choice obviously aims to find a balance, which however seems to work: its games on iOS and Android manage to generate a lot of money, also thanks to microtransactions. All this has allowed the Japanese giant to continue on this path and establish strategic partnerships, such as the one with DeNA. We will probably never receive as complete experiences as on its consoles, but it is still interesting to know the strategy behind the publication of certain IPs on other platforms as well.
To discover all our videos focused on gaming, subscribe to our YouTube channel.