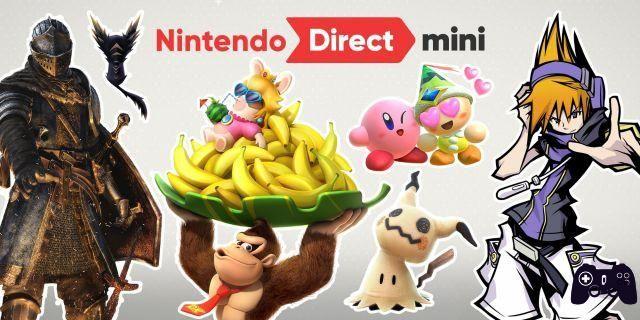 Eventually it happened. After several days of false alarms, gaffes on social networks and speculation, a Nintendo Direct has popped up to break the ice of 2018. And if there were any doubts, this presentation proved that the flagship Switch is not afraid of any iceberg.
The wise decisions by Nintendo start with the choice of the title for this showcase: the Direct is just "mini", Both in terms of duration and content. No Bayonetta, no Metroid (it was to be expected, eh, sorry ...) and no Pokémon, as it was deducible from that adjective. But Nintendo is in a position where even "minor" announcements can be a cause for celebration among fans, because the Switch catalog is already full-bodied and we know for sure that it will grow throughout the year. Even the various transpositions of Wii U games make sense to exist, having the advantage of being able to be played in new ways, Joy-Cons in hand.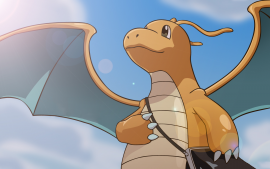 To learn more:
The latest Nintendo Direct didn't shake your life, and rightly so
Nintendo's stocking: lots of sweets ...
"Wii U come with me?"
I would start from this last category of games, in particular from Donkey Kong Country: Tropical Freeze. The one created by the guys at Retro Studios is a true miracle, a polygamous combination of an impeccable control system, goosebumps music, and a graphic design overflowing with details and style. Making a clean sweep of penguins by the sea, at the foot of majestic mangroves (on the warm notes of David Wise) is an experience that will surprise you; and the addition of Funky Kong, clearly doped beyond all limits in terms of balance, promises to reshuffle the cards on the table, and whet the appetite of someone already full with the Wii U version. This announcement, by the way, goes well with the inclusion of DK in the ramshackle team Mario + Rabbids.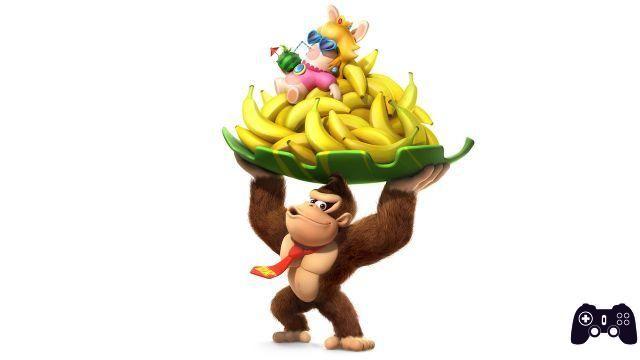 Bananas…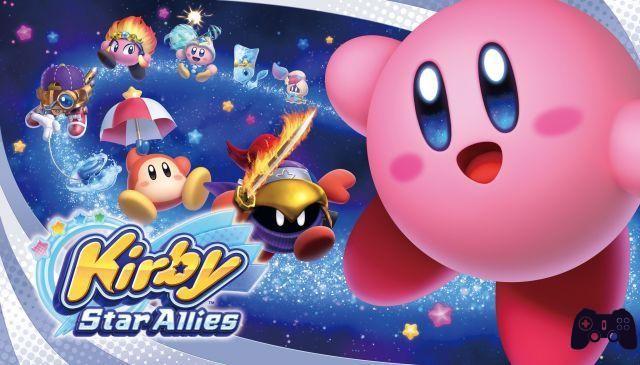 … And marshmallows!
I'm happy with the new trailer for Kirby Star Allies, scheduled for March. Although my perplexities persist, I have seen that HAL Laboratory has placed a few levels with strong visual impact here and there, and ideas that all in all have potential, like the extravagant chemical reactions among the countless forms that pink marshmallows can take. Speaking of things of innumerable forms, Hyrule Warriors is coming for the encore of the encore, with a definitive edition that will surely make someone happy.
… And a few bits of coal.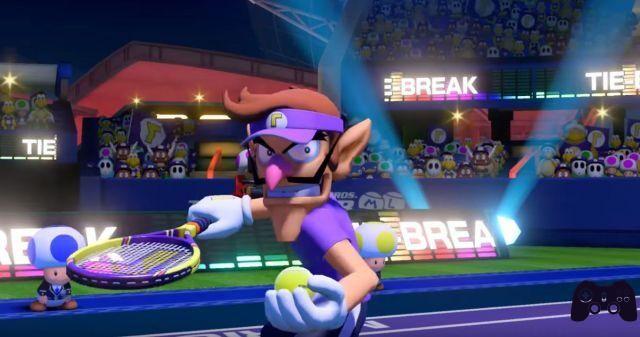 Mario Tennis It gives me terrible memories of the early 2000s, when the endless sports games of dubious quality related to the plumber cast a shadow over what was once a prestigious series. Gamecube had four parties, golf, tennis, baseball and… a dedicated edition of Dance Dance Revolution. Fortunately there was a slow but irreversible overhaul of the brand starting with New Super Mario Bros .; nonetheless, I am still quite averse to these spin-offs today.
Hey, mine aren't all prejudices: Ultra Smash for Wii U is almost universally regarded as lean, mundane and dry. This new "Aces"Can perhaps boast a greater personality (nice tennis uniform, which I want to be able to wear on Odyssey too!) And a story mode, the actual validity of which is yet to be seen.
There was no shortage of surprises.
Balloon World, the new mode of Super Mario Odyssey, is something special. Almost three months after the game was released, I continue to play it with my little cousin, even though we have completed it 100%. The reason is simple: Mario has never been so satisfying to control, and the levels have never been so full of hidden places and crevices to explore. I think a gimmick like Balloon World is a stroke of genius, because brings together the two best elements of the game (if we exclude the immense charisma that oozes from all the pixels). There could not have been a better way to implement online multiplayer within a game like this; however I don't understand if the balloons tied to Luigi's back are a tribute to the equally green Tingle or to the classic NES Balloon Fight (and therefore, indirectly, to Mr. Iwata). Rounding out an already tempting package are three new costumes, one of which is the knight costume… which might look familiar to some.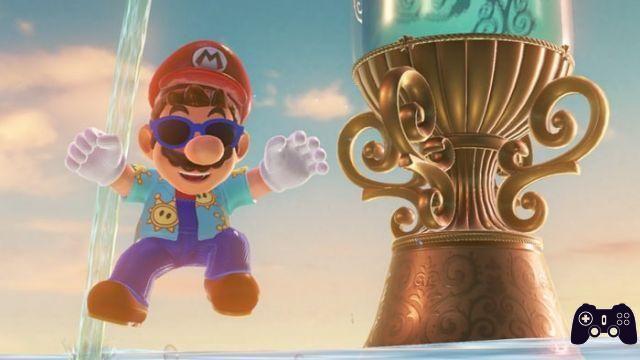 Directly from Sunshine!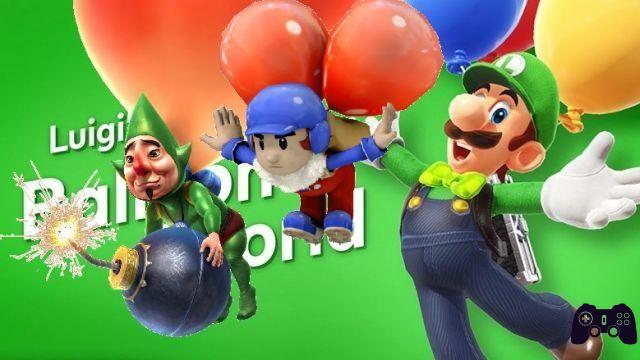 Nintendo's Air Fleet.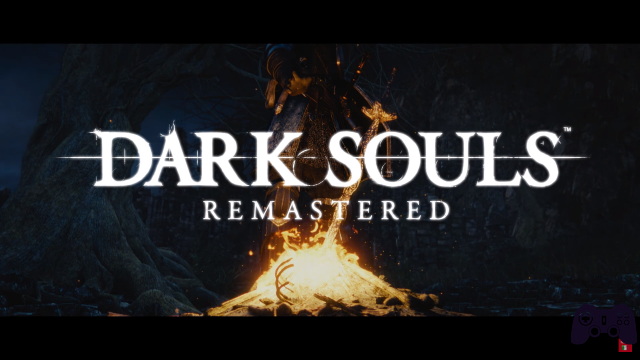 Yeah, why Dark Souls Remastered is officially coming to Switch. A news whose real importance is not easy to calculate: on the one hand the title has already been played by many people, on the other it is also true that Nintendo users may have largely ignored it so far; the same can be said of Payday 2. From Software that opens the heart to Switch, following the example of Rockstar and Bethesda, is something quite epochal, in the sense that it marks the end of an era, one in which Nintendo was essentially an island in the middle of the sea. And to think that, to be spotted by all these developers, you just had to take courage and fire two signal rockets in the sky: one blue and one red, like Link and Mario, like the Joy-Cons of the small machine that will continue to be the scene of great entertainment for years to come.