Despite some recent content such as the Master Collection (find our review here), Ninja Gaiden and Dead or Alive are two historical franchises for Team Ninja that many fans would like to see again in an updated version. During a conference held for Korea G-Star, we discovered that this wish could soon come true.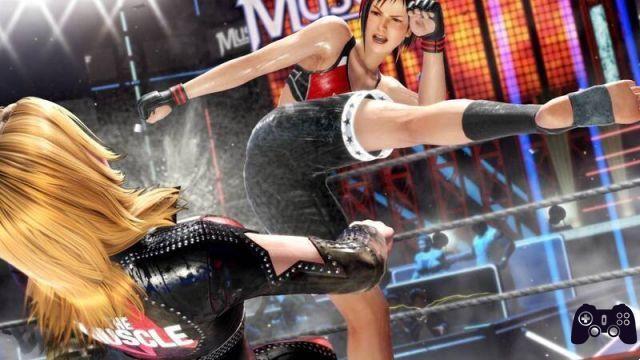 The development team, in fact, has confirmed that it is working on the reboot of both Ninja Gaiden and Dead or Alive. Team Ninja, however, did not want to go overboard on further details on these projects. The success achieved with the Master Collection and with the new Dead or Alive 6 (which you can buy on Amazon) have probably prompted the team to try their hand at this re-edition of the most loved chapters of both series which, therefore, will arrive in a totally new guise .
What we do know is that the reboots in question address the debut chapters for both series. So let's talk about the second Ninja Gaiden trilogy, published in 2004 and the first chapter of Dead or Alive which, in its arcade version, was released in 1996 instead. Both titles were directed by Tomonobu Itagaki but it is almost certain that the project will be entrusted to another development team. In fact, the author of the two titles abandoned Team Ninja following some differences that have never been clarified and then founded Valhalla Game Studios with which he has never achieved particular success.
However, we still don't have certain news regarding the reboot of Ninja Gaiden or Dead or Alive and we can only limit ourselves to telling you that the two projects are reality. To find out the timing and see the first images, it will still take several months. Stay tuned to Tom's Hardware's virtual pages for all future updates on Team Ninja projects and many other news related to the world of video games.