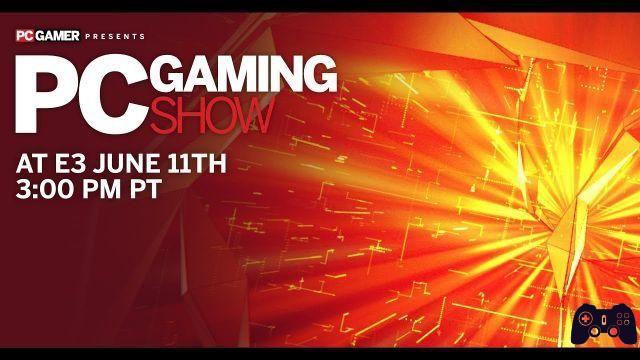 During the PC Gaming Show at E3 2018, SEGA announced that Yakuza 0, Yakuza: Kiwami and Valkyria Chronicles 4 will arrive on PC.
That's right! Yakuza 0 is coming to PC on August 1st, Yakuza Kiwami and Valkyria Chronicles 4 are also coming to PC at a later date! pic.twitter.com/qepojQR9s0
- SEGA Europe (@SEGA_Europe) June 11, 2018
Yakuza 0 will be available starting August 1st at a price of € 19.99 and is already available for pre-order at the following link: https://store.steampowered.com/app/638970/Yakuza_0/. The other titles will be released later.