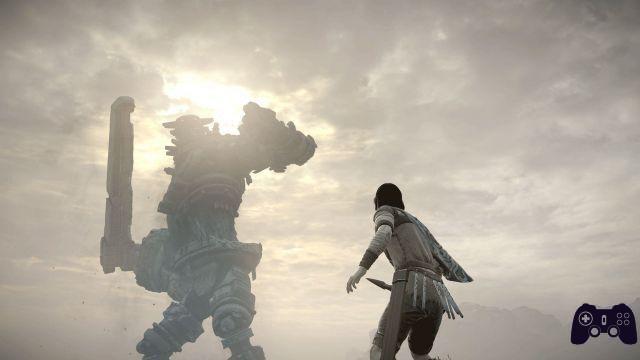 If yesterday there was talk of soft reveal towards PlayStation 5, the Internet is giving us wrong. News and questions have been hitting the net for hours, and above all a question to hold the test: Will PlayStation 5 be backwards compatible?
In Mark Cerny's aperitif statements, last April, the wish was expressed that this should be the case. On the other hand, the hardware architecture of the two machines should be very similar. In short, the times of the transition from PlayStation 3 to PlayStation 4 seem distant change of architecture was such as to make backwards compatibility between the two systems impossible.
If we then add to this that in yesterday's reveal explicit reference is made to Marvel's Spider-Man, comparing the performance between PS4 and PS5, it was natural that the question started to circulate again with insistence.
According to Famitsu the Sony team is working for PlayStation 5 to be 100% backwards compatible with PlayStation 4. More information will be communicated later. A feature that is in the air, that of the backward compatibility of PS5, which therefore may not fully cover the PS4 library and / or not be available since the launch of the console, on the model of what Microsoft experienced with Xbox One.
The position of Sony and other publishers regarding the infamous Remastered remains to be clarified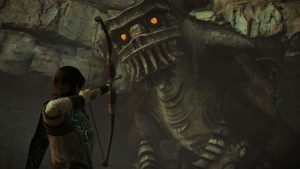 To learn more:
Dei Sepolcri Videoludici: the importance of remake and remastered
One of the most insistent criticisms directed at Sony was in fact that of not having introduced backwards compatibility on PS4 precisely in order to put back on the market remastered versions of its titles. Just think of The Last of Us, which arrived on PlayStation 4 in July 2015. In reality, publishers, if PlayStation 5 were backwards compatible, could easily continue to sell their stocks for another generation without the need to invest in a remastering job.
Studios that have become famous dealing with remasters at this point would be free to move the focus on porting and above all remake. BluePoint Games, for example, has already begun to follow this path by handing Shadow of the Colossus. Is it a coincidence that some rumors give them to work on the Demon's Souls remake?
In short, if PlayStation 5 were truly backward compatible, the market would have no choice but to dedicate itself severely to the problem of the conservation of historical memory.