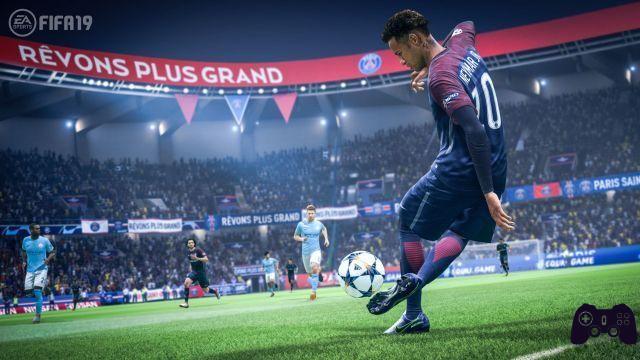 Video games that deliver a message take into account their nature as a medium
Van Basten joked with Nazism and video game publisher EA removed it from Fifa 20, sending a message. The former Milan was caught by the microphones of Fox Sports NL in an off-air in which he addressed a colleague with the famous Nazi salute "Seig heil". The communique states: "As we intend to honor our commitment to equality and diversity within our game, we have decided to exclude Marco Van Basten's iconic items from packs, SBCs and FUT draft until further notice."
Certainly EA has gained in visibility, as well as from the sale of the Van Basten cards now considered collectible. But it also launched a precise message - indeed more than one - important fact for a video game company. Which we remember being average and not just fun pastimes.
Il first it is, of course, "Nazism sucks and we don't mess with it." The second, more hidden, is "You are a visible character and words have power, be careful near microphones and cameras. We know that you are not a Nazi and that you were joking, but you are a public figure and you have to be careful with the interpretations and meanings that may come out ". The third, pure meta-communication, is the message itself: "I am a video game publisher and, together with entertaining, I aim to raise awareness. Yes, I can and must do it ".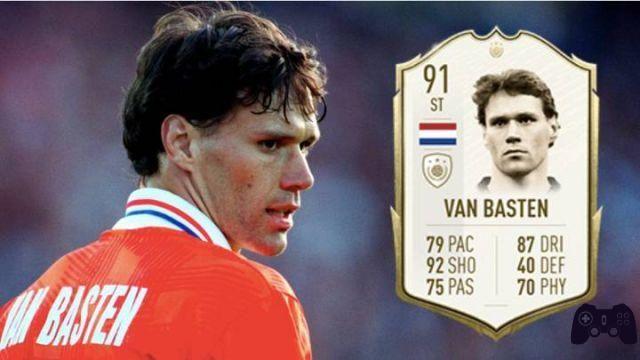 Van Basten's paper has reached exorbitant prices
But is all that glitters gold? In the cases Ronaldo and CTR marketing won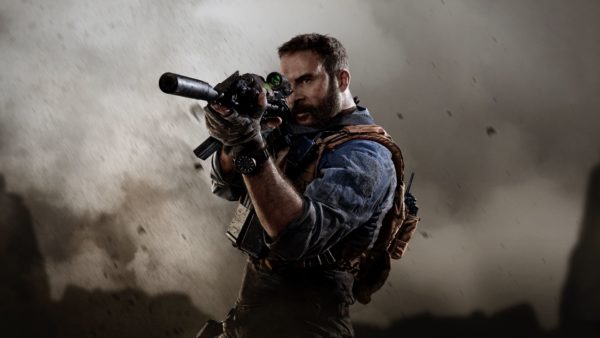 To learn more:
Modern Warfare: Activision between politics and social
A similar case, always starring EA, was that of Cristiano Ronaldo removed from the cover of Fifa 19. It was the period of the accusations of rape and of the sentence of tax evasion, and the video game house wanted to preserve its image, but without sending a clear message. The motivation was only a change of cover men for a special event - the arrival of the Champions League - but it seemed like a marketing move, to avoid the association of the company with the player who ended up in the eye of the storm.
Another similar case, several protagonists: Crash Team Racing Nitro-Fueled and Activision. The "Watermelon" skin, associated with a darker complexion of the character Tawna, had raised allegations of racism. Although not well known, the stereotype of the African-American watermelon eater is one of the oldest in the US, and Activision has recalibrated the shot. Once again, no message accompanied the backward steps taken by the video game company: only a marketing move, without any awareness of users.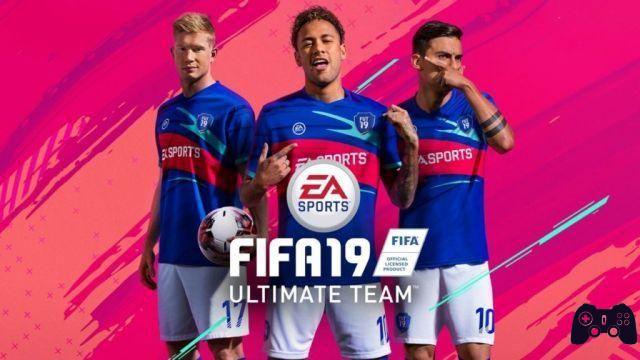 Ronaldo case: removed from the cover of Fifa 19, but no message from the world of video games this time
So, pay attention to what we have in front of us. A politically correct thrown there, randomly, it serves no purpose except to clean up the image of a company. But when video games, as a medium, send a positive message, so be it. And then there's Blizzard ...