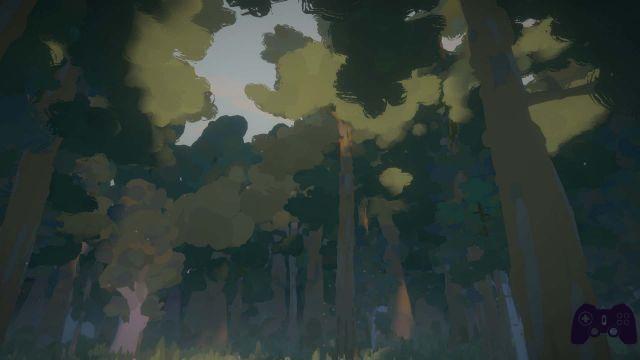 Buy the game and plant a tree. Simple, direct, special.
The initiative Krillbite Studio in collaboration with Ecologists it is a rare sprout. It simply consists of plant a tree for each copy of Sunlight purchased. Practically at a cost of 4 euros on Steam, you contribute to the protection of the planet and the species that live there. Not only that, but between one breath and another, you will play a unique videogame experience. Because it is easy to sell a game with the "excuse" of the environment and ecological feeling.
Almost a marketing move for its own sake. Then you try the game and regret Cyberpunk 2077. But no. You try Sunlight, finish Sunlight, cry for two or three hours, buy a ticket to Mozambique, and go look after the tree you helped plant. And if you really don't want to go to Mozambique because maybe the next day you have sushi at home, you can check all the progress and goals on the site. As I told you above: simple, direct, special.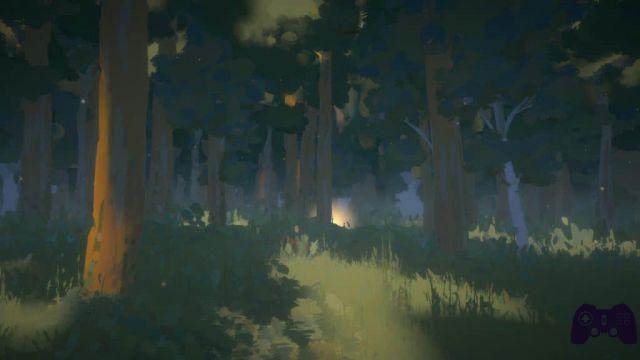 Gameplay brushstrokes
Video games as a way to learn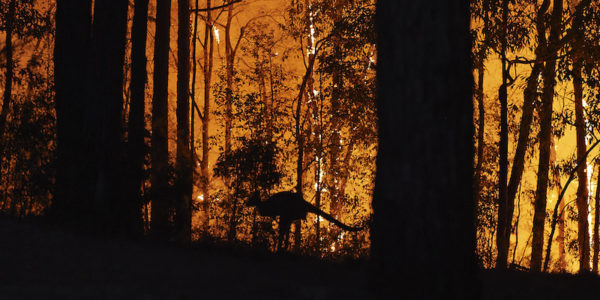 To learn more:
Australia Puts Out Fires With Video Games: Developer Fundraiser
I have always talked about it on these pages when I told you the message behind the Corsola of Galar. I believe, however, that is never enough, especially when such important and delicate topics are touched upon. For charity, I am nobody to lecture you. I have done damage and I will do many too. But I think talking about it serves both me and you, to develop a critical and empathic thinking towards what surrounds us. And this is where video games come into play. Thanks to their unique ability to make you feel the protagonist of a world beyond the screen, they can convey positive messages directly to our unconscious, helping emotions to come out of the shell in which they are locked, and to open up. interacting in or out of the game session.
Video games are the necessary vehicle to convey messages greater than us
Video games are therefore the perfect medium to make adults and children understand how important the world is. How it is not something so far away from us that we cannot hear its screams. We are all part of a complex organism. Many small pieces that have to work together to make one or that other mechanic work. And we hear those cries all right, carried by the wind or by the death that surrounds us.
With video games we can see and hear what millions of people in the poorest areas of the planet see and hear. We can even try to understand what beings feel as enigmatic to us as trees, which are born and die blind and motionless. This potential for learning from others is what video games must harness. I'll never stop repeating it:
video games are just the most powerful tool in the world, and we need their messages as much as the leaves of sunlight.