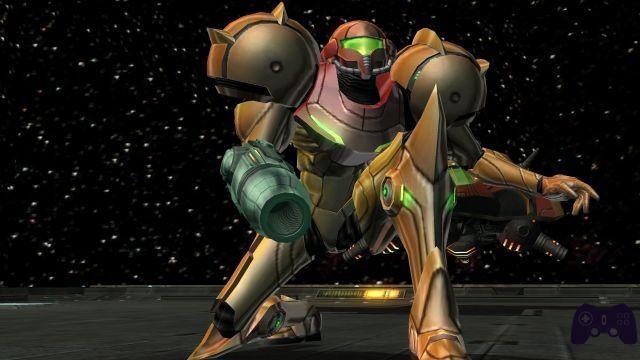 In a Facebook post Alexander Brandon announced he is working with Retro Studios on an unexpected project.
I am currently working with Retro Studios here in Austin. While I'd like to tell you more (except the work is incredibly exciting and the team is fantastic), I can't.
Brandon has had a hand in classic franchises such as Deus Ex, Unreal, Thief and the most recent one Torment: Tides of Numenera.
Retro Studios is the development house that has produced some of the best Nintendo games in past generations.
Retro's work includes the series of Donkey Kong Country (by clicking on the link, you will find our review) on Wii, Wii U and 3DS and also the trilogy of Metroid Prime on GameCube and Wii.
It hasn't released any new games from Donkey Kong Country: Tropical Freeze, and fans have been waiting too long for the next big announcement.
Maybe we'll see them with Brendon atE3 on June.
Keep following us to discover the new Retro Studios project.
Source