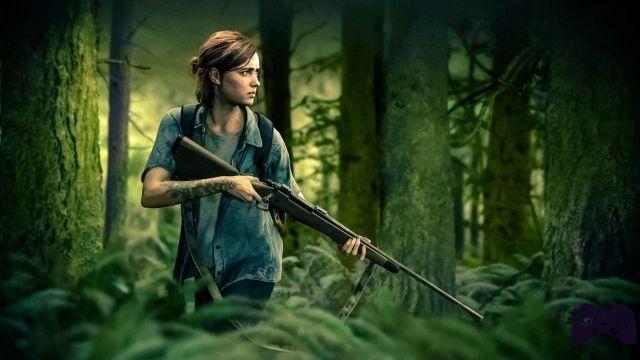 The wolf loses the hair but not the vice
The Last of Us 2 is yet another exclusive Sony which adds to the postponed PS4 video games. The news comes directly from Kotaku, which confirms the shift - already in the air - from February to a generic "spring 2020".
But TLOU 2 isn't the only PS4 title postponed. Also Ghost of Tsushima, new IP of sucker Punch published by Sony Interactive Entertainment, has been postponed. There is talk of a hypothetical exit after the 2020.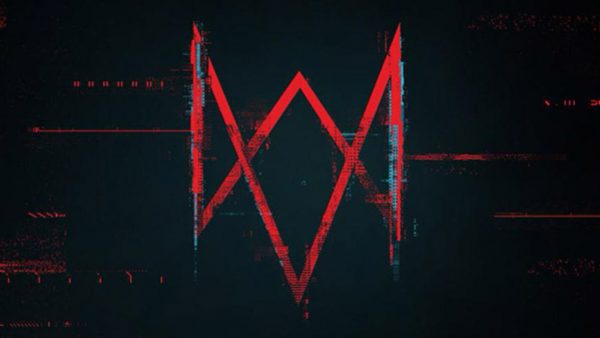 To learn more:
Watchdogs Legion: Anyone Anywhere Postponed PS4 games are plentiful. To be honest it seems almost a constant of mom Sony postpone the most anticipated games in the industry. One wonders if the launch dates are not decided at the table without considering what developers and producers have to say.
Some glaring examples of PlayStation exclusives are Uncharted 4 or Days Gone. In fact, both have been postponed due to plot rewrites or to allow developers to refine the gaming experience.
It is easy for a project as large and complex as a video game to be delayed. The problems that can arise are many. However, the experience of over twenty years in the sector, shouldn't have made it clear to the insiders that sometimes it is necessary to take more time?
God of War, a Sony exclusive that relaunched the series, is one of the postponed and most awaited PlayStation titles by the public. First announced in 2014, and released in April 2018. After four years of development!
The expectation of pleasure ... is unnerving, especially in the videogame field.
Increased hype or lack of professionalism?
The question is whether this practice of postponing the most anticipated triple A titles isn't just a marketing move to increase the hype. Most likely it's not just that. Perhaps the developers need more time to optimize the game and make it perfect directly on day one.
But then why not communicate a date that is certainly respectable? Why not communicate a date that gives the developers a long time to create a good product and margin for any corrections?
Market laws probably do not allow this. We players probably need to have a goal to observe. Sometimes it seems like you have to wait a long, long time to enjoy a game.