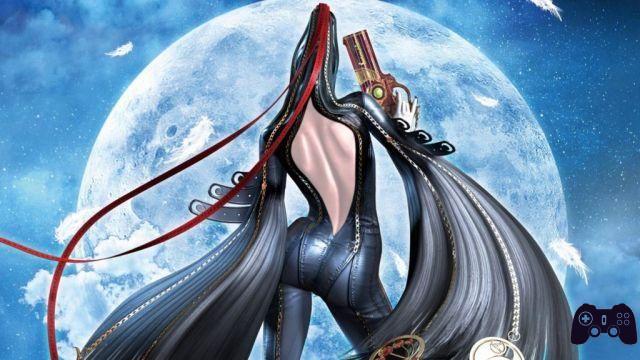 That Platinum Games has been on good terms with Nintendo for a long time is a fact. Even at the time of the launch of the Switch, in fact, the company was confirmed as a third party in support of the console.
Recently, Atsushi Inaba, head producer of Platinum, wanted to reiterate that, in addition to words, there is really something in active development for the Nintendo platform. The news emerged during an interview with Famitsu.
How's the compatibility (ed by Switch) with Platinum Games?
I believe it is good. We have already confirmed that we will be there. During the Nintendo Switch announcement event, the Platinum Games logo appears discreetly.
Is there something at stake?
We are working on it, you know. I think it will be interesting.
Of course, with E3 now upon us, it's unlikely we'll get more direct information from Inaba itself. Many have, however, immediately pointed the finger at a probable Bayonetta 3. However, a new IP could be equally feasible that makes the most of the possibilities offered by the console. Given the precedents with Star Fox Zero, a commission on a Nintendo IP is not to be ruled out either.
To find out more about any Platinum Games announcements, follow E3 2017 with Holygamerz.
Source