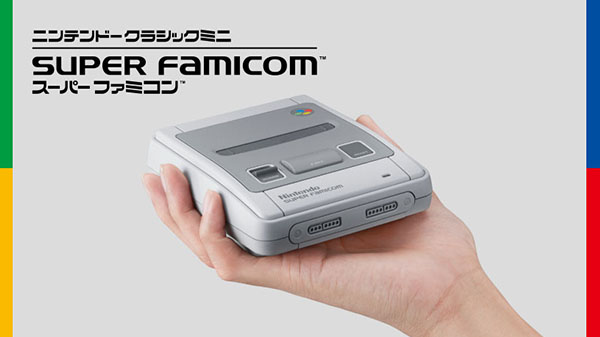 After the announcement of the Super NES Classic Mini for the European and American market, it was announced for the Japanese market Nintendo Classic Mini Super Famicom. Out on October 5th at a price of 7980 Yen.
Nintendo Classic Mini Super Famicom will contain within it:
Contra III: The Alien Wars
Donkey Kong Country
F
Fire Emblem: Mystery of the Emblem
F-ZERO
Kirby Super Star
The Legend of the Mystical Ninja
The Legend of Zelda: A Link to the Past
Mega Man X
Panel de Pon (Tetris Attack)
Secret of Mana
Star Fox
Star Fox 2
Super Ghouls' n Ghosts
Super Mario Kart
Super Mario RPG: Legend of the Seven Stars
Super Mario World
Super Metroid
Super Soccer
Super Street Fighter II: The New Challengers
Yoshi's Island
You can see below the boxart of Starfox 2 game never released at the time.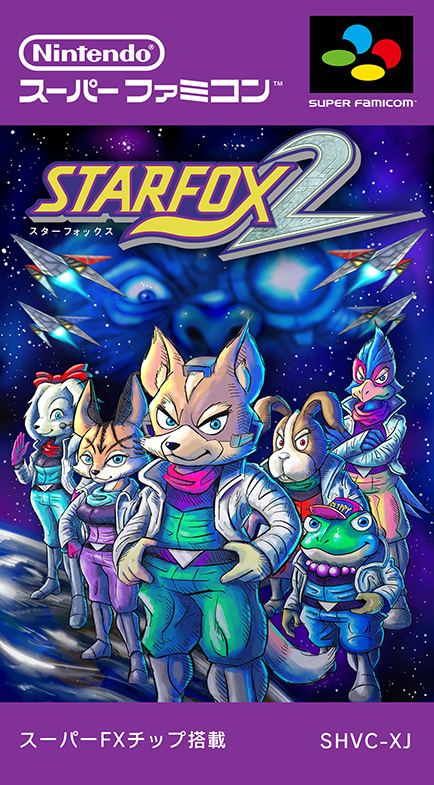 Keep following Holygamerz for more information on the Nintendo Classic Mini Super Famicom.
Source