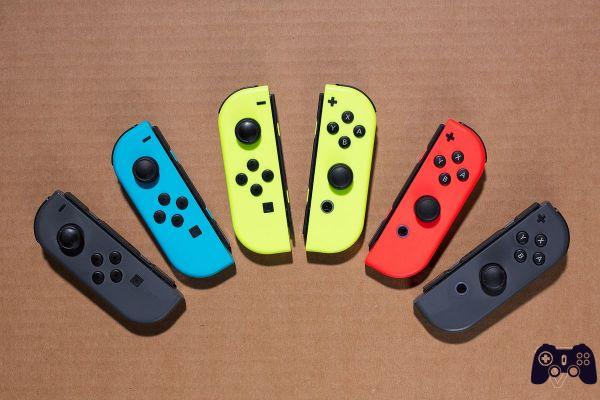 Class action, Joy-Con drift and now the Switch Lite is added, the problems continue for Nintendo
The Chemicles Shwartz Kriner & Donaldson-Smith Legal Department goes ahead with its head down in its own class action against Nintendo and Joy-Con drift, also including the Nintendo Switch Lite.
According to what is reported in the documentation, the class action is addressed to consider "defective" i Nintendo switch.
A change was recently made to the text including also nintendo switch lite along with new evidence and testimony.
Specifically, it is argued that the Right Joy-Con has a manufacturing defect known as Drift, in contravention of numerous statutes for the protection of consumers.
La class action has been updated by adding new evidence and the Nintendo Switch lite, following users who complained of drift after 20 hours of use.
Il Nintendo switch lite Joy-Con drift occurs when the Switch receives an input from one or both analogs even without direct user intervention.
The problem of drift seems to be related to the wear of the materials that make up the Joy-Con which in the long run cause false contacts and therefore drift.
But more than a problem resulting from excessive use there seems to be a mechanical problem related to the construction of the Joy-Con, which can also be solved by yourself.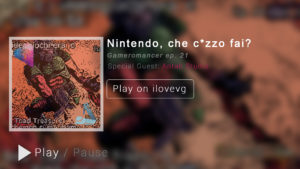 Incorrect video game:
Ep. 21: Nintendo, what the fuck are you doing? - Holygamerz In a video the youtuber
SpawnWave
clearly shows what the cause of the problem should be
nintendo switch lite Joy-Con drift
.
That is a sort of excessive wear of the materials used inside which, when in contact, easily produce dust and debris, creating the problem.
Nintendo of America, after the start of the class action, has proposed the repair of the defect even on consoles out of warranty.
Nintendo of Europe continues to deny the drift by charging for repairs.