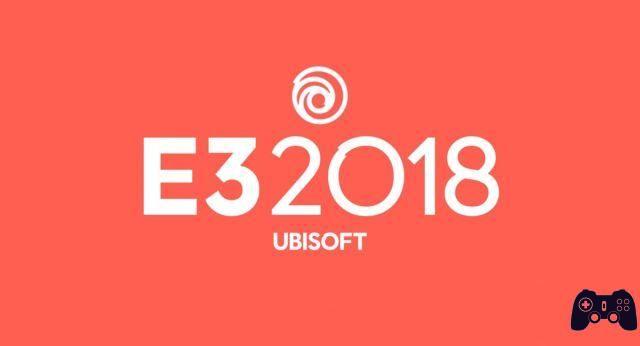 On the occasion of the Electronic Entertainment Expo (E3), Ubisoft has Hunting Grounds, the new PvPvE (player-versus player-versus-environment) content for Skull & Bones, his next online naval game set in the vast Indian Ocean. Skull & Bones will be available in 2019 for PlayStation 4, the Xbox One family of devices, including Xbox One X, and Windows PC.
Hunting Grounds transports players to a PvPvE scenario where you will be able to navigate alone or as part of a pirate crew, plundering rich trade routes, encounter powerful empires and fight against other rival pirates, all while also trying to survive the dangers inherent in the ocean itself. Hunting Grounds will be available alongside the multiplayer mode Disputed Waters, unveiled at the last edition of E3, and Deadly Encounters. In PvP Disputed Waters mode, players must form two teams of five and fight to earn loot, sink their opponents, and escape the clutches of ruthless pirate hunters.
Through their adventure, players will get some unique and deadly ships, each of which has been designed to suit a certain fighting style. Such ships can be equipped with new weapons and new members, guaranteeing total freedom in the game experience. In addition to mastering their arsenal, players must also learn how to interpret and harness the wind to navigate and position themselves perfectly to hit enemy ships. Skull & Bones will also include a rich system of cosmetic items that will allow the player to customize their captain avatar, figurehead, sails, rudder, emblems, colors and many
other elements to create your ideal pirate ship.
Players eager to prove their mettle against other pirates can now sign up at skullandbonesgame.com/register to participate in the beta, which will take place prior to the game's launch. Registered users will have the unique opportunity to provide feedback and opinions that will help the development team create an even more immersive pirate experience.