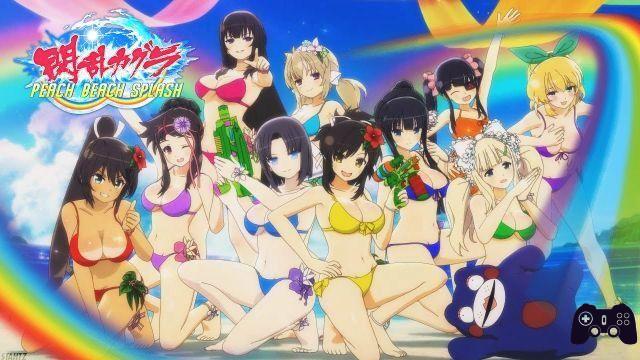 XSEED has released a new video regarding its new third-person shooter Senran Kagura: Peach Beach Splash, already available for PS4.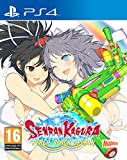 Senran Kagura Peach Beach Splash - PlayStation 4 [Edition: UK]
On amazon: 52,12 € buy
Thanks to a DLC, in fact, 3 new characters from the world of Dead or Alive Xtreame 3. We are talking about Marie Rose, Honoka e Ayane, each with their own set of skills and weaponry
In Senran Kagura: Peach Beach Splash players will have to lead the ninjas in a water pistol battle against classic rivals in the series, without being able to use their traditional skills and weapons.
It will also be possible to collect carte to use on weapons and characters to make them stronger.
A section of multiplayer online where players will team up to defeat the rival team made up of friends or people from all over the world.
We leave you then to the video
If you are interested in Senran Kagura: Peach Beach Splash stay connected on our site and we will try to keep you constantly informed.
Source