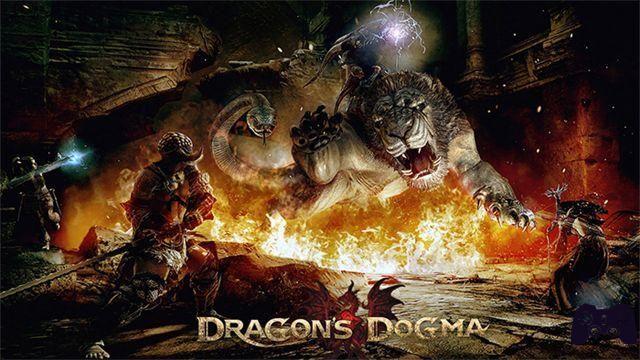 Netflix announced an animated series based on the video game series Capcom "Dragon's Dogma", produced by sublimation.
Below, a (translated) overview of the series:
Based on the popular open world action RPG, Capcom's Dragon's Dogma will come to life as an original animated series on Netflix. The story follows the journey of a man ready to take revenge against a dragon who has stolen his heart. On his way, the man comes back to life as "Arisen". It is the adventure of a man who fights against the demons representing the seven deadly human sins.
In an interview, the representative director of Sublimation, Atsushi Koishikawa, communicated:
The Sublimation team has long dreamed of working on their own title. We have long worked with several partners to create small portions of CGI on titles already given, so we feel very lucky to be able to work with Netflix on this product. We are excited to be able to release our cel-shaded animation that brings hand-drawn textures back to anime fans around the world.
To stay up to date on all the Netflix-Videogames news, keep following us.
Source