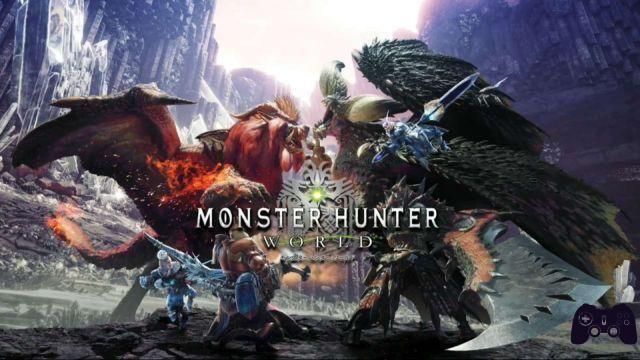 With a press release on its website, Capcom has announced that it has shipped over millions of copies of Monster Hunter World.
The result comes after the release of the version PC. The new title of the main series released in January had been a great success on consoles, and thanks to the excellent sales results of the edition PC (which has already sold over two million copies shortly after its launch), the overall sales of the title have exceeded 10 million. To be precise, Capcom it talks about copies shipped, and not sold, but considering that retailers don't like to keep their shelves busy with unsold copies, the number of copies currently sold can be expected to be very close to that quota. Especially when we consider that the PC edition has been out for just under two weeks.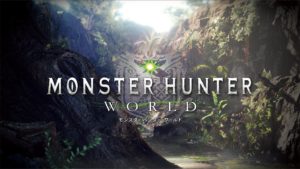 To learn more:
Monster Hunter World (PC) - 60 fps wyvern flames
Also in the press release, Capcom announces that thanks to World, which is confirmed as the best seller of the series, the series Monster Hunter has exceeded the overall 50 million copies sold.
Monster Hunter World is currently available for PlayStation 4, Xbox One and PC. Keep following us for news and information from the videogame world.
Source