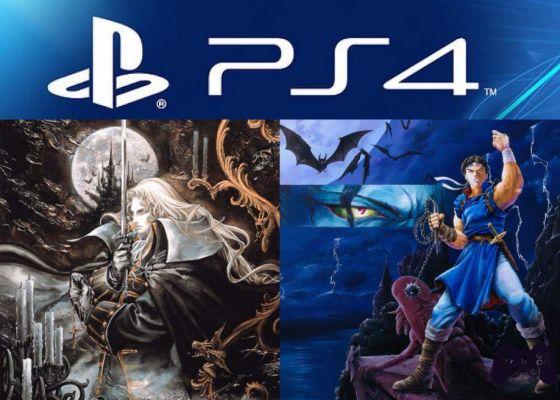 Konami announces a digital remake for two old chapters in the series Castlevania. It is Symphony of the Night and Rondo of Blood.
In conjunction with the publication on Netflix of the second season of Castlevania Konami will publish this remake on the PS Store. This operation will allow players to play two iconic titles in the series. In particular Symphony of the Night, generally recognized as one of the first true Metroidvania that gave birth to this genre.
Created in partnership with Sony Interactive Entertainment Worldwide Studios, the titles will be published on the digital store of Playstation. The price will be 19.99 although there will be a 15% discount on pre-orders and 20% on pre-orders made by Plus subscribers.
Obviously the game will support modern technologies such as 4K graphics, advanced functions of the Dualshock 4 by adding elements such as trophies. All this will not affect the charm of these two great classics that will remain faithful in the gameplay and in general in the feeling of the game.
The two titles are linked at the plot level. In the first, the player will control Ritcher, in a fight to get his beloved back kidnapped by Dracula. In Symphony of the Night instead you will play as the half-blood vampire Alucard.
For those interested Catlevania Requiem: Symphony of the Night and Rondo of Blood will be available on the Playstation Store starting from 26 October.
Source