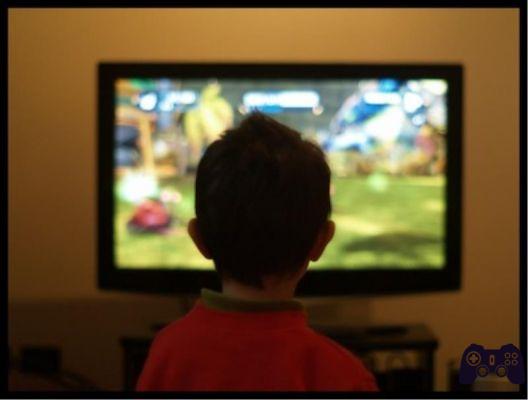 Ah shit, here we go again: still read to limit video games
Japan, land of Sony and Nintendo, joins the list of states that enact laws for limit video games. Kagawa prefecture in the south of the country has issued an ordinance to prevent minors from overstating playtime, and other regions may soon follow suit. Children up to the age of 18 are prevented from playing for more than an hour on weekdays, while the limit rises to 90 minutes on weekends. In addition, children were prohibited from using any device, including smartphones, from 21pm or 22pm, depending on age.
The Chinese case. Last November the Beijing government issued a law very similar to that of Kagawa, a little less restrictive but valid on the huge national territory. Even in China, minors can only play video games for 90 minutes a day during the week and for 3 hours on weekends, in addition to the ban valid from 10 pm until 8 am.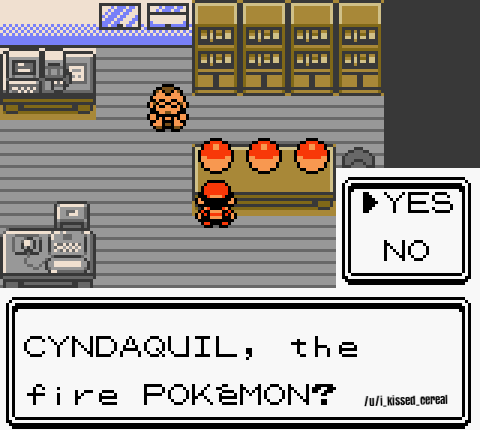 Pokémon Silver on Game Boy Advance was the first video game on which I spent my eyes: as a child, I was forbidden to play it for too long, due to the small screen and early myopia
Is limiting video games the only solution?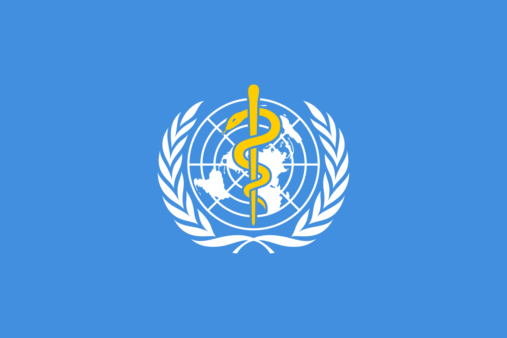 To learn more:
WHO and video games: was there no talk of gaming disorder?
For China, we explained the fact, in part, with the presence of a regime and the desire to control the vast video game sector. But Japan is a well-rounded democracy, and in this case the only explanation lies in fear, which comes from ignorance. A legal rule arises in response to a need, for example to correct misconduct within society, such as in this case the use of video games by minors. There would be nothing wrong, in principle, but the doubt consists in the fact that nothing has been done beforehand, that the intervention of the legislator is necessary. Is it possible that families do not know how to correct the problem? And that the school does not teach children anything about the right use of technology?
The topic of video game addiction has become a hot topic for a year now, that is since what the World Health Organization has declared the gaming disorder a recognized pathology. The debate has moved on how to avoid addiction versus how to best understand and use video games, creating prejudices and leading, in extreme cases such as those of China and Kagawa prefecture, to the ban.
Gaming disorder is fought with education, not just with bans
When I was a child I was only allowed to play the Game Boy for 30 or 60 minutes a day, partly because of my myopia and the small, non-backlit screen. In those days I hated the rule set by my parents, and when I did I broke it in secret, but it was simply part of the video game education package I received during my childhood. Limiting the use of video games alone, as China and Japan have done, is obviously not enough. A ban is useless if it is not accompanied by sound education. Here's the point: if the ban came from families, before the state, together with the right information on the video game issue ...
… Maybe I shouldn't have written this article.