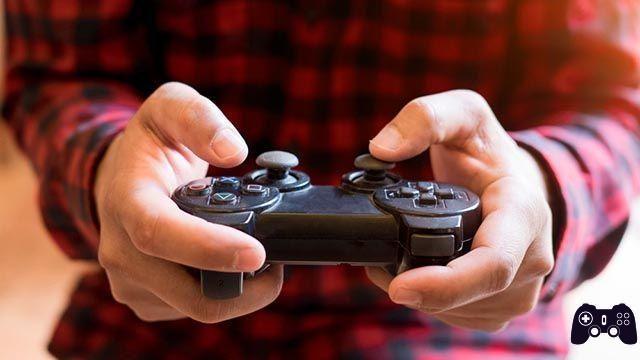 How widespread is the video game addiction disorder? Let's try to clarify by analyzing two conflicting opinions.
Video game addiction and abstinence
From May video game addiction is officially a behavior disorder, according to the World Health Organization (WHO). In addition to the data on the lack of digital competence and the use of technological devices, Clusit investigated the relationship of young people with video games. It appears that they are present in the range between 9 and 14 years digital gaming withdrawal symptoms, including anger at the inability to play.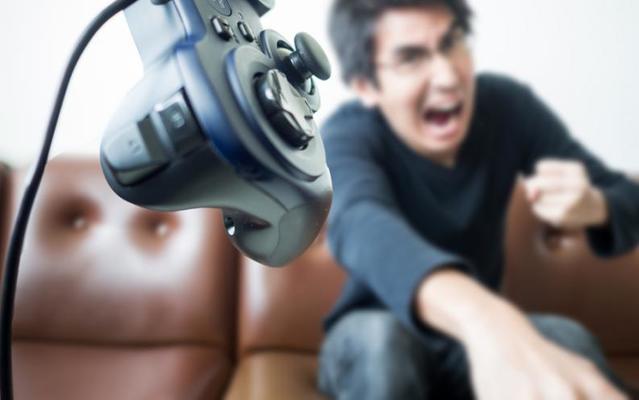 Video games can cause anger and addiction ...
However, there is a different opinion neuroscientist, Dr. Natasia Griffioen, researcher at GEMH Lab. During the Keys to learn event organized by Ubisoft, in fact, Griffioen put a brake on accusations against video games. The researcher believes that Internet Gaming Disorder exists, but afflicts only 1-2% of gamers, and that there is not enough evidence to show that video games are addictive differently from other types of hobbies.
In other words, addiction exists, as it exists for any other pastime loved by people, but from there to blame the video game itself passes.
Video games as a cure for depression
Videogame, on the other hand, can even be one care, says Dr. Griffioen. Some guys use the game for overcome problems such as depression or anxiety, and stigmatizing them as addictive would be extremely damaging.
There are problems, like the "zombie boy" that Le Iene talked about, but there are also the opposite cases. Here, for example, our article about a boy who thanks to video games is cured of depression.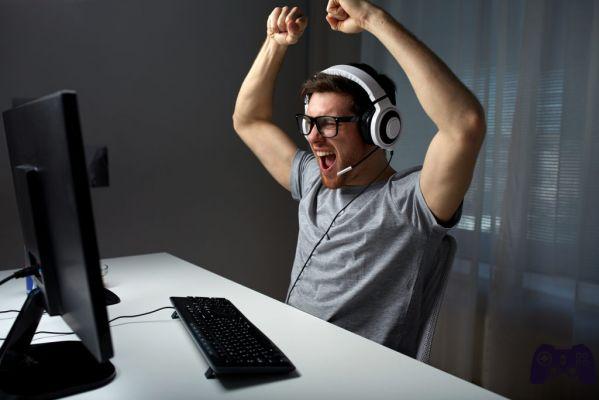 … But also being a cure for anxiety and depression
The debate seems to revolve around the disturbing power of video games, as if it were an intrinsic characteristic of them. The reality is that, as with any medium, the difference is the way it is used. In this sense, the conclusion of the Clusit report is important: the process of increasing the digital skills of children is not supported either by the family environment or by the school education system.
Less alarmism and more education, therefore, not to underestimate or overestimate the problem of video game addiction.