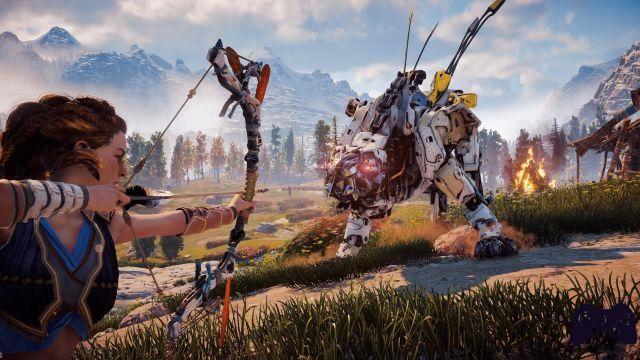 The future of consoles could travel through Steam, as Guerrilla Games' masterpiece prepares to do
The future of exclusives could undergo a major shift if Sony's experiment turns out to be a success. The rumor had been circulating for months, the rumors were coming from various parts, but no one had officially confirmed them. Hitherto. Today Hermen Hulst, former general manager and co-founder of Guerrilla and currently head of Sony's Worldwide Studios, released a long interview on the official Playstation blog, the first since taking over the new roles on behalf of Sony. Among the many questions the reporter asked him, Hulst spoke of Horizon Zero Dawn, confirming its future release on PC. Shortly after, through its official Twitter account, Guerrilla Games confirmed that we will be able to play as Aloy on Steam starting next summer, complete with an official title page already online on the platform owned by Valve.
Horizon Zero Dawn Complete Edition for PC is coming to Steam this summer! Https: //t.co/8aUMR0dNTF pic.twitter.com/Ob1OhJMVM2
- Guerrilla (@Guerrilla) March 10, 2020
Hulst, speaking of the PC release of Horizon, stated that he believes it is important to think about "new ways to entice gamers to move to Playstation". "Releasing a First Party AAA title on PC does not mean releasing them all", while also keeping the release date confidential. In short, if on the one hand Sony has just announced that one of the most significant exclusives of Playstation 4 it will soon land on PCs all over the world, on the other hand it remains cautious, denying that this event can repeat itself in the future.
We don't have plans for day and date, and we remain 100% committed to dedicated hardware.
The collaboration with Kojima Production may have influenced
We know Horizon Zero Dawn shares the same graphic engine (Owned by Guerrilla) of another Sony exclusive IP, Death Stranding, developed by Kojima Productions, and that the latter will also land on PC in less than a year. We can therefore deduce that, thanks to the collaboration between the two studios, the port of Horizon is definitely smoother and faster compared to other first-party titles. And perhaps this is the main cause of its publication on Steam. After all, as Hulst himself stated, it seems that this is a move designed more than anything else to entice new users to make the switch to Playstation. By showing them the goodness of the exclusives, especially a few months after the release of Playstation 5. So it would seem, at least according to the official words, that this is a more unique than rare case.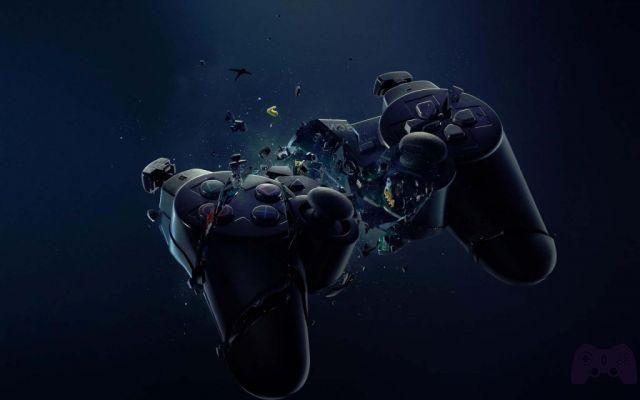 To learn more:
Apple wages war on Nintendo thanks to PS4
However, both Death Stranding and Horizon Zero Dawn will be released through Gabe Newell's platform, which is the only distributor to officially support the controller. Dualshock 4. It is true that the support of Sony's joypad is also extended to iOS 13 e Android. But these are operating systems and are required for Remote Play, a service from Sony. Steam is the only digital delivery platform to actively support the DS4, by inserting the drivers directly into the software of its application. Not a small thing when you consider the fact that Valve already had a proprietary controller. Which he recently decided to put out of production).
In short, there is nothing confirmed on the horizon and not too many rumors, but one almost wonders if we cannot expect other collaborations between Playstation and Steam. And that these collaborations can truly lead to revolutionizing the future of console exclusives as we know them today. After all, dreaming costs nothing ...