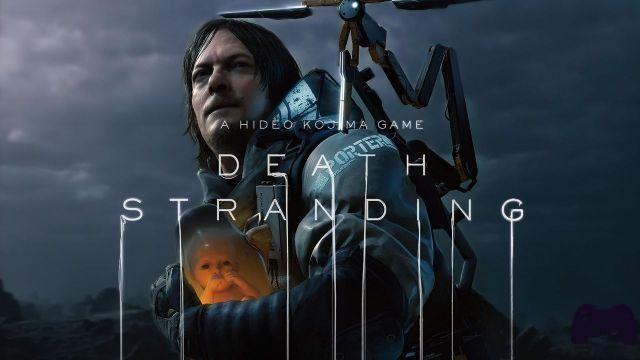 In a new interview, Hideo Kojima discusses the "like" system of Death Stranding and the meaning he wanted to give it.
In a new interview with Game Informer, Hideo Kojima explains the system of "likes" in Death Stranding.
"I actually had a long discussion with the staff," says Kojima. "In a game, you either get more money, or you get more fame, or you get glory, right? This is how today's gaming systems are made: you get something in exchange for something. At first, the Asian staff guys said, "That's why we want people to do it in the game." So everyone said to me, "we have to give them glory points or something like that", but it would be like a normal game - any other game. So I said, "to" like "is to give unconditional love." "
Kojima also states that he didn't want to put his thumbs down because he wanted to inject some positivity into the game. Also, if a post doesn't have many likes, it may disappear and those with many likes will remain more visible.
"But, of course, you can see how many likes you've received, so it's kind of a reward," continues Kojima. "If you only use [something placed by another player], a like will be sent automatically. But you can also send more, as if they were a tip. I don't want to say that I had a brilliant idea, because it is a mix of the Japanese way of doing; We don't have tips, but you know you'll get great service in Japan. While in America there is a tipping system where the waiters do their best because they want to be rewarded. So it's a game within a game ".
Death Stranding will launch on November 8 on PlayStation 4. The game is available for pre-order now on Amazon.
Source: Dualshockers