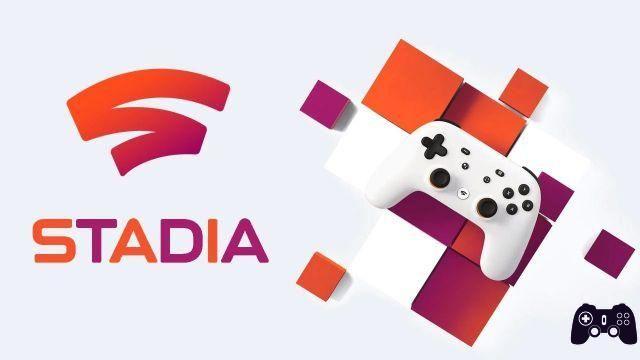 Be prepared: it's not very far.
At E3 in June we got to know more details of Google Stadia, with a generic release window scheduled for November. Today, at an event, Google's Phil Harrison reveals the official date: November 19 2019.
The American giant presented its cloud-based gaming platform at the GDC in March, and seems to have plans to go all the way - for example integration with other Google departments such as Youtube. Since then, the company has held two Stadia Connects events, each time analyzing the games available for the platform. Few exclusives currently: Gylt, Get Packed! and Orcs Must Die! 3 - the last of which, in all likelihood, will not remain exclusive for long. Among the games announced for release there is also Red Dead Redemption 2.
In short, a November of fire awaits us: in addition to Stadia, the two new titles Pokémon Sword and Shield, Death Stranding, Star Wars Jedi: Fallen Order the previous week, and Shenmue 3 coming out exactly the same day as Stadia.
Source: Dualshockers