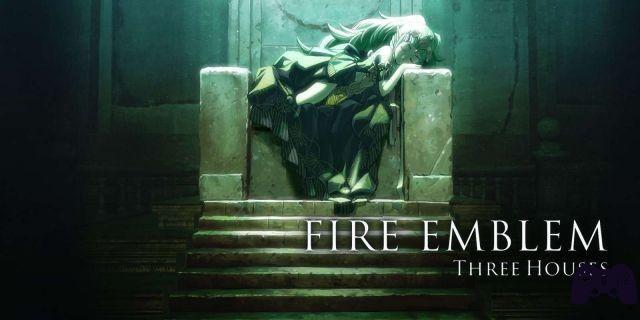 After introducing all the main characters, the team behind Fire Emblem: Three Houses started showing even secondary ones. The first to end up in the spotlight is Hubert (voiced by Katsuyuki Konishi).
He is a member of the Black Eagles and serves as the house strategist. Her father is an influential Marquis and, from an early age, Hubert served Edelgar, doing anything to help her. According to her, he may appear to be a bit cold person, but in fact he turns out to be very reliable.
Here is a small clip in which he speaks to Byleth and thanks him for saving Edelgard:
油 断 な ら な い 雰 囲 気 の 、 ヒ ュ ー ベ ル ト と の 会話 で す。 #FE 風花雪月 pic.twitter.com/jz8Ntr7qmh
- 『フ ァ イ ア ー エ ム ブ レ ム』 総 合 (@FireEmblemJP) May 6, 2019
Fire Emblem: Three Houses will be available exclusively for Nintendo Switch starting July 26, 2019.