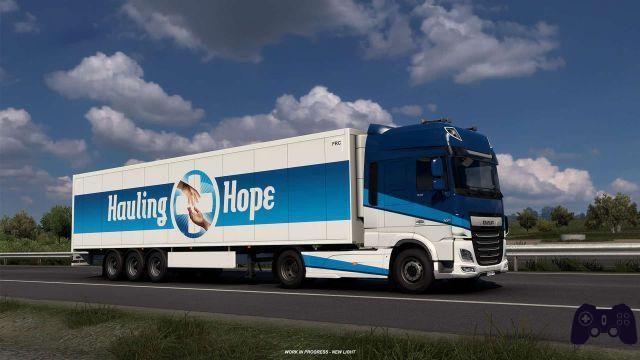 A few days ago the players of Euro Truck Simulator 2 they were faced with a new in-game event: Hauling Hope. The event provides for the transport and delivery of vaccines against COVID-19 in various European cities by the players of Euro Truck Simulator, thus pushed to replicate the companies of road hauliers who are currently handling the vaccine vials. around the world. Hauling Hope is somewhat of a continuation of last year's Truck at Home initiative, which allowed players to raise around € 15.000 to donate to charity. Those who complete the event will get an in-game trophy and a sign to be displayed on their heavy vehicle as a reward. A wonderful initiative, isn't it?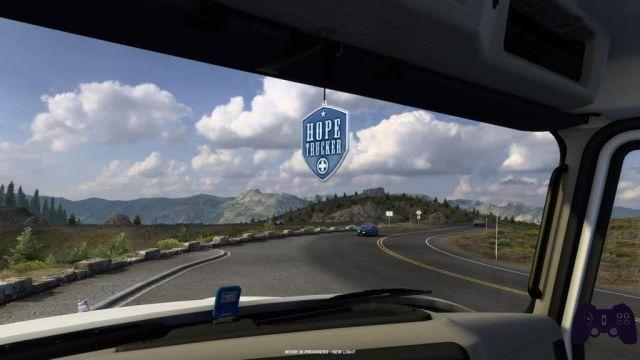 The sinister shadow of politics in video games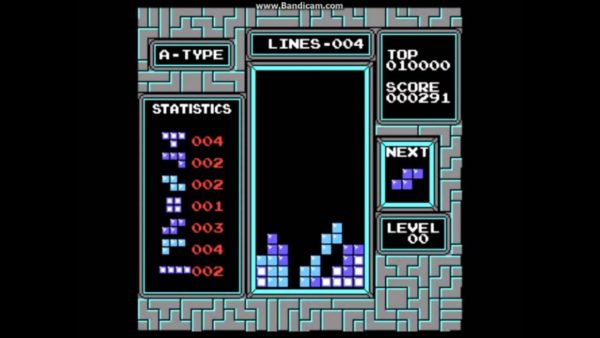 To learn more:
Can video games talk about politics?
Apparently not. At least not for the whole fanbase of SCS Software. After the announcement on the official blog, in fact, some users of Euro Truck Simulator have emerged very angry with the software house, accused of advertising the COVID vaccine. The accusation, as usual, is that video games have been flirting with politics for some time, thus polluting their role as interactive jewels with which to have fun after work. The reality of the facts is that yes, any video game, as an artistic expression, can deal with political topics, even if only unintentionally.. The case of Euro Truck Simulator and its alleged pro-vaccine campaign is a prime example of this, after all.
However, this is not the news. The number of indignant people is far lower than those who welcomed the event willingly, so it would not deserve consideration in itself. The problem, however, arises from the choice made by SCS Software, which has decided to officially respond to the problem with a communication that is an understatement to define pimp.
We do not take a stand neither for or against vaccines, we just wanted to express our appreciation and support for every real truck driver out there who have been facing a very challenging times since pandemic situation began!
SCS Software
We are neither for nor against vaccines, we just wanted to express appreciation and support for those hauliers who have been dealing with a very difficult period since the pandemic began!
SCS Software
So how does Euro Truck Simulator stand up to vaccines?
SCS Software's claims are terribly confusing and, as far as I'm concerned, dangerously inconsistent. The reason is actually very simple. While devs may be neutral about vaccines, the inclusion of a themed event on Euro Truck Simulator betrays a certain pro-vax vision. And it is quite right that this is so. SCS Software is a company from the Czech Republic, one of the countries most affected by the pandemic, ed it is sacrosanct that we wanted to put into play to communicate the difficulties of transporting the vaccine within one of its video games. Does this introduce politics in Euro Truck Simulator? Absolutely yes.
It would be the same even if one day an event based on the collapse of the Morandi bridge were inserted within it.
What is wrong (and dangerous) is the fact that SCS has tried to deny the accusations of the indignant few, going so far as to declare that - despite having included a vaccine-themed event in Euro Truck Simulator - they do not want to take part in vaccines . The inconsistency is all here. The official communication sounds so much like climbing on the mirrors useful to keep good even those buyers who disagree with the presented event. A move that closely resembles what happened with Subverse. It is sad that a company has to waste time on such a matter, but it is even sadder that it has to do so by giving importance to the perils of a part of the public as biased as the one in question.
Excluding politics from video games is impossible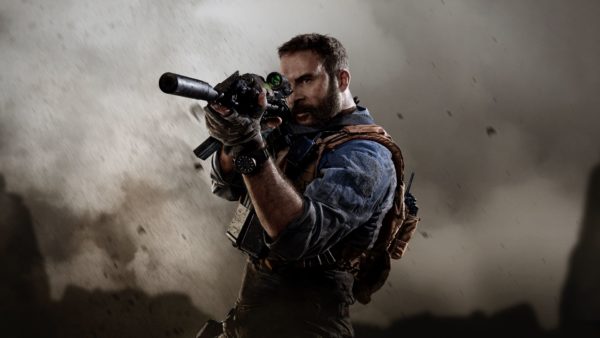 To learn more:
Modern Warfare: Activision between politics and social
It is a fact. But we must be careful of the statements of those who, asking for the removal of politics from video games, are actually trying to silence those forms of politics that he does not like. It's a paradox, but calling for the removal of politics from video games is also a political choice. It is therefore good that SCS Software has dealt with the vaccine issue in its own way, bad that it then pretended to be unrelated to the facts so as not to annoy its buyers. This is because any form of entertainment carries with it a certain more or less explicit political vision. Just as Call of Duty is not a video game in which you take a gun to laugh, even Euro Truck Simulator is not just a game in which you pretend to drive a truck on the roads of the old continent.
That SCS itself has tried to deny it in order not to lose buyers, however, is a symptom of the fact that this rhetoric has taken hold and is seriously threatening development. Even in the face of a worthy initiative like Hauling Hope.
They are never just video games