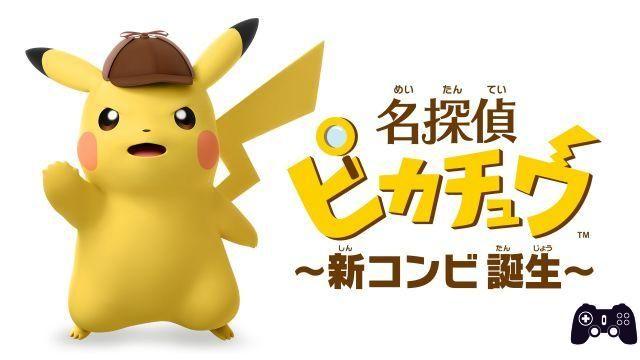 I've seen so many to tell, never a Pokémon to talk!
Detective Pikachu is proposed as a game halfway between puzzle and investigation, with occasional Quick-Time Events. It has been available in Japan since 2016, and is preparing to land on the Western 3DS on 23 March. The launch of the game in the west will take place in both digital ($39.99 on the eShop) and in physical.
The game's storyline centers on mystery enveloping some Pokémon out of control: a talking Pikachu will have to investigate the sinister phenomenon and understand its cause, to restore peace to the world of pocket monsters. Meanwhile, Tim Goodman (Pikachu's human assistant) will search for information about his father's identity: the two plots will most likely intersect in one way or another.
The good news for Pokémon and crime fans does not end there: a film based on the insights of the investigator mouse (no, I'm not talking about Basil the investigator) with Ryan Reynods as the protagonist.
Here is the trailer:
What do you think of this experiment? For more information, keep following us.
Source