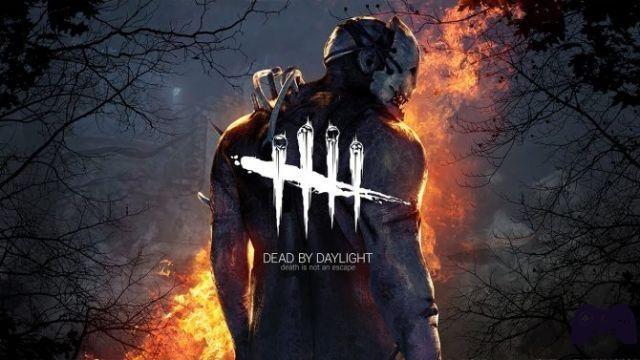 DEAD BY DAYLIGHT ™ FOR NINTENDO SWITCH ™
NOW AVAILABLE

Milan - September 24, 2019— Behavior ™ Interactive is happy to announce that Dead by Daylight ™ is now available for Nintendo Switch ™ and on Nintendo eShop. The brand new edition of the classic multiplayer horror game contains a ton of content, including 9 assassins, 10 survivors and 3 cosmetic packs. Other chapters are now available for purchase, including the brand new DLC dedicated to Stranger Things.
In Dead by Daylight, players will be thrown into a hunt to the death between a brutal killer and up to four survivors, and on Nintendo Switch they will be able to play whenever and wherever they want! Try two styles of play: Survivors play in the third person and have the benefit of better situational awareness. The Killer plays first-person and is more focused on his prey.
Switch Exclusive: Trapper cosmetic
Players who purchase Dead by Daylight on Switch will receive the exclusive Trapper cosmetic. This outfit is not for the faint of heart but rather for people who want to stand out in a try.
"We are incredibly happy and proud to be launching Dead by Daylight on Nintendo Switch. This is another way for us to offer the game on multiple platforms. It is also a great opportunity for our players to immerse themselves in the game they love, anywhere. I would like to extend a warm welcome to the Entity world to Switch users. The first matches will be difficult but don't worry… future victories will make you happy. " said Mathieu Côté, Game Director of Dead by Daylight and Head of Partnerships at Behavior Interactive.
About Dead by Daylight
Dead by Daylight is a multiplayer horror game in which a mad killer hunts four friends through a terrifying nightmare. Players take on the role of the killer and survivors in a deadly game of hide and seek. Dead by Daylight is already available on PC, PS4 ™ and Xbox One.