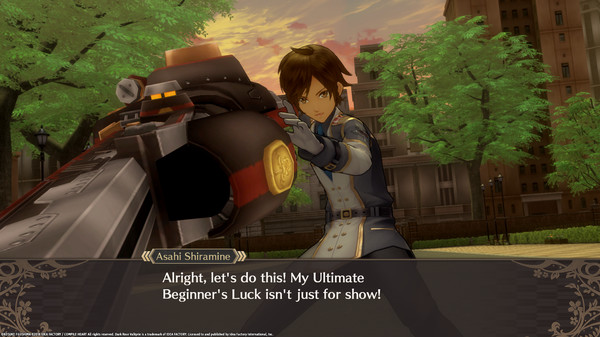 Idea Factory International announced that Dark Rose Valkyrie will come up PC via Steam on April 10.
The PC version will include English, Japanese and Chinese subtitles, and will be 20% off the first week of sales. Users who will buy the "Complete Deluxe Set", Which includes the game, downloadable content and the Deluxe Pack, they will save an additional 10%. The Deluxe Pack includes a collection of artwork, five wallpapers for PC and four for smartphones.
The game boasts the participation of the writer and the designer of the characters of the series Tales Of, which are respectively Takumi Miyajima and Kosuke Fujishima. The player will play as the leader of an elite military company known as ACID (Anti-Chimera Interception Division) which defends humanity from people transformed by a mysterious virus. You will be able to customize weapons, lead team attacks and even interrogate your teammates to find out if they have been infected with the virus.
Dark Rose Valkyrie will be released on April 10 on PC. The game is also available on PlayStation 4.
Source