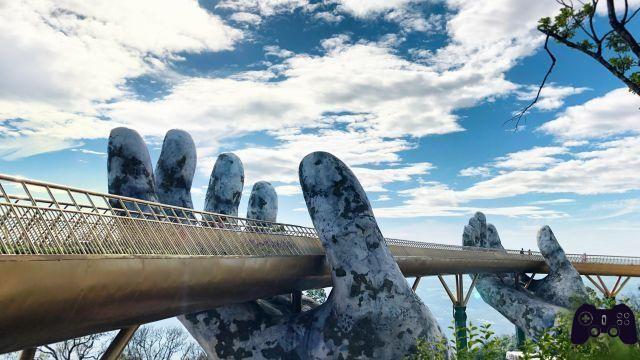 A utopian reality or a utopian reality?
2019 closes with a vague foreboding of community game into the future of gaming. No, I'm not talking about cooperative multiplayer like Pirate Warriors. That there is an end in itself, you run around a bit together to score more points than the others and then you sell the game. After all not even the co-op manages to put the leash to the PvP vein in us. The type of video game I'm talking about is precisely the one that promotes community gaming, which is quite different.
But yes, think about it.
To be trivial there is Pokémon GO, which instead of dying in 2016 as expected is still alive and very popular. The progenitor of a lineage followed by augmented reality games on Harry Potter and Minecraft, from the same producer and more or less with the same target audience. They are all there at project virtual images on the grass, but on the other side of the screen there is obviously nothing. Why chase the virtual image of a fake creature? Why waste time and diopters instead of taking a normal walk in a park?
Step away from the screen a little and look around.
In community play it is not on the image inside the screen that you should focus. Next to the screen, next to us, there are often other people, passionate about our own virtual delusions. But yeah, who cares about taking a picture with a Pokémon, and Harry's plenty of them at Lucca Comics - if you're lucky even the original one, who knows. The point is that in shooting we got someone involved that maybe we didn't even know until two hours ago, and between a race to see who has the most perfect chromatics or IVs we can even laugh.
Maybe they are trying to tell us something?
Throw away the mundane co-op behind a screen, where it is anyway
that damn score
that starts a competition to who has it more ... high. Instead, consider playing with a community of people. So much because it becomes impossible to stop talking about it, the idea behind Death Stranding is that you are alone in front of the screen but
never actually alone
. Others like you have a joystick in hand, and their actions leave
a sign
on the world you inhabit. Pokémon GO also breaks down the TV barrier, to play in the real world and connect - in fact - with other people, create a sense of community through periodic events. Community play helps people to open up at least a little while trying to trigger something.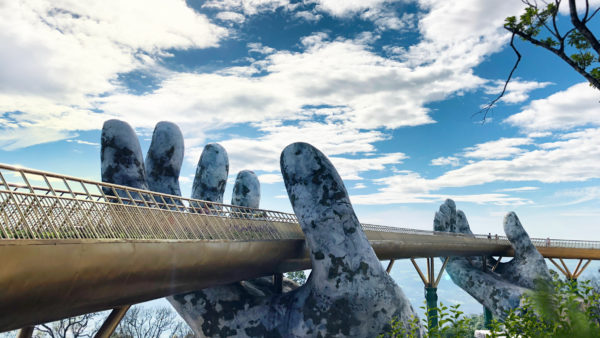 To learn more:
Community Play, the new PvP Community play, both from Kojima and Niantic, aims to make you think: maybe we are separating from each other? One more than the other want to throw one
call-to-action
through the screen, shouting to people that many things are separating us and that we need to keep in touch more. Goodisms aside, they say enough to PvP, or at least offer an alternative by showing the effects and vaguely the agent.
They aim to create a sense of community that contributes to the world. We have more than satisfied the thirst to shoot at us (pretend), and with the new CoDs we can continue every year or two. Build an in-game bridge if that's enough, or aim higher.
Just lay down your weapons and arm yourself with tools.