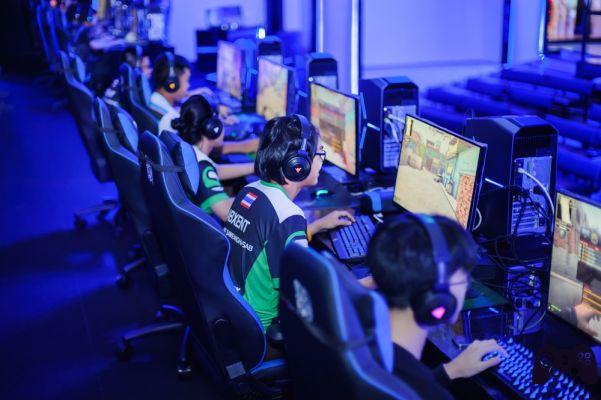 New restrictive laws in China, which reduce the use of video games. But isn't it better to educate?
In China children under the age of 18 will no longer be able to play video games freely. The Government has issued a law restricting its use, for fight addiction. No more than 90 minutes of gameplay during the week and no more than 3 hours on weekends and holidays. And it will not be possible to do this from 10 pm to 8 am.
China accuses video games of having school results worsened of the boys and to have aggravated it myopia. In addition to the risk, now on the pages of all newspapers, of making them fall into addiction. Gaming disorder is the name of the disorder, since the World Health Organization (WHO) officially added it to the list of diseases. And then down to laws and regulations to stop this rampant phenomenon: video games cause problems.
A welfare state has the right and the duty to impose rules from above, if something is harmful, but first you need education and awareness
But are video games themselves causing problems or misuse?
It must be premised that China is an authoritarian state and not a liberal democracy, with the government that has long since targeted the world of video games up to today's curfew. Control is the watchword for a market that generates more than $ 33 billion a year, as reported by the New York Times. But the fact remains that even in the modern West the proposal was viewed with sympathy. When is it necessary to ban something in order not to cause it to create problems?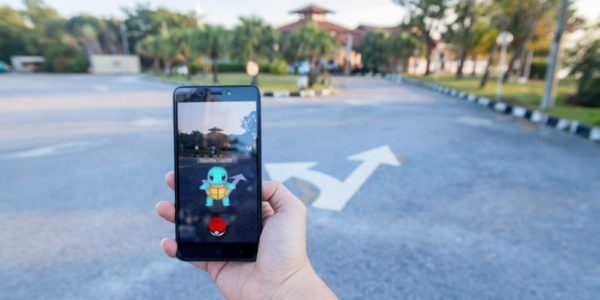 To learn more:
Video games and health between gamification and addiction
A welfare state has the right and the duty to impose rules from above if something is harmful. Alcohol and nicotine are addictive chemicals. But the video game does not hurt in itself, it hurts if used incorrectly. The smartphone screen hurts if fixed persistently. It hurts Netflix and so-called binge watching, if we watch Breaking Bad in just three days. Regulating something in this way should only happen when education has failed in its intent, when the family, school and society in general are in hiding. Video games are not created to be addictive, even the scientific world is divided on the existence of gaming disorder.
This doesn't mean that video games can't create problems, like anything else. But education and awareness should always be the primary solution.
To prove that we are not like China.