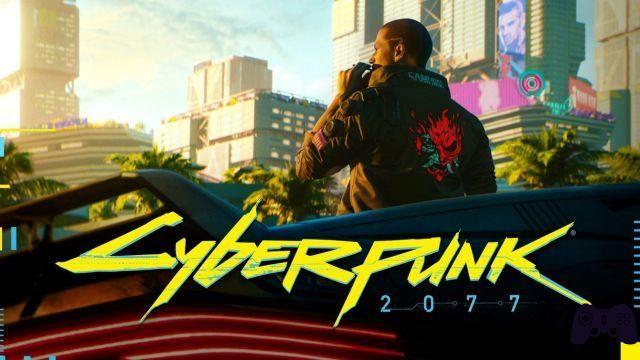 In a new interview, CD Projekt Red talks about how it came to give Cyberpunk 2077 a first-person perspective
In a new interview with VGC during the Tokyo Game Show, CD Projekt Red designer Max Pears talk about the perspective in Cyberpunk 2077 first person.
"I hope people understand that we have thought about it and that there is logic in our decision," says Pears. "We didn't do it by chance, we thought about it a lot."
Pears states that while some people have opposing views on whether the game is in the first person, the developer believes that it is the right choice for the game. When asked if there were third person parties, Pears said most of the levels he's worked on are all first-person.
"We hope that when people have a chance to experience it for themselves, they will understand why we went in that direction," concludes Pears.
Cyberpunk 2077 firsthand news was addressed earlier this month and the head of CD Projekt Red's global community Marcin Momot says this will benefit the gameplay and storytelling. In addition, Momot said that players will be able to observe their character in the inventory screen, while driving and during certain scenes.
This isn't the only Cyberpunk news coming from the TGS. Pears also commented on the game's multiplayer and the developer's thought process.
Cyberpunk 2077 will launch on April 16, 2020 on PlayStation 4, Xbox One and PC. A version for Google Stadia will also be launched at a later date. The game is available for pre-order on Amazon now.
Source: Dualshockers