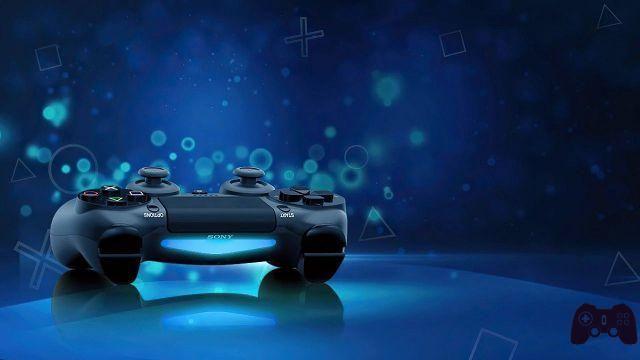 Will the Next Gen allow us to play our PS3 games on PS5? Apparently yes.
Recent rumors seem to materialize the possibility of playing the games PS3 su PS5 . This dream in the drawer of all console gamers could be the near market's future Sony, but above all of the historical conservation of videogame products. Since the continuous stream of new titles coming out risks drowning in the sea of ​​time memorable and important titles for the growth of the medium. Backward compatibility with PS4 is still in doubt, but that for older gens is getting closer and closer. All those old games finally they can be dusty on the shelf again reused on a high-performance console with new features that leave you speechless.
The PS3 game stack will be a real treasure to rediscover.
All I've heard about PS5, which goes back two years now, is that it will give importance to the "story" and that it will be the kind of thing that is not just about the future, but also the past; this means that it will be possible to play many of these titles.
What you read above is a statement of Patrick Klepek extracted from the latest episode of the Waypoint Radio podcast. This information opens the door to a thousand speculations, in particular, precisely, the backward compatibility of PS5 versus PS3.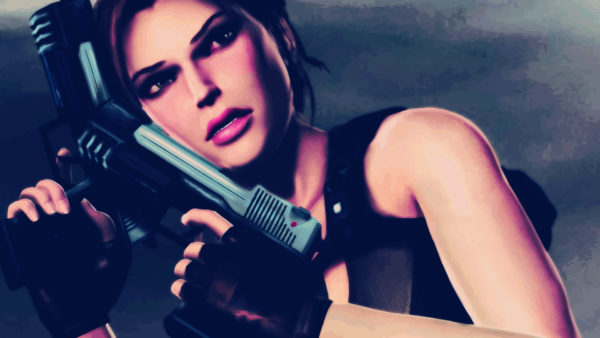 Incorrect video game:
Would you ever put your data on an unreliable medium?
The backward compatibility of PS5 towards titles PS1 e PS2 è undisputed. There are emulators, we know they work, just insert a "virtual machine" in the console and that's it.
What is most important to know is whether it will be possible to insert i PS3 Blu-ray inside the PS5 player. If so, one could easily think of one Videogame library, where kids of all ages would go to find, rent and play titles from bygone eras. This more than raise to high culture a medium who is making a personal journey would increase the awareness against an artistic expression still too often mistreated.
Sure, we could only play PS5 games this way on PS3 for now, but it would be a good starting point.
So, whether it's speculation or not, it's a start. To be precise, the beginning of the historical memory of video games. And with her the approach of one videogame criticism that does not focus only on present, but take the past as the backbone of what is built above. A chance for PS5, and for all of us, to have backwards compatibility complete, total and that it embraces all the so-called Old Gen.
We just have to wait for Christmas 2020 and find out if all this will be reality or just a daydream.