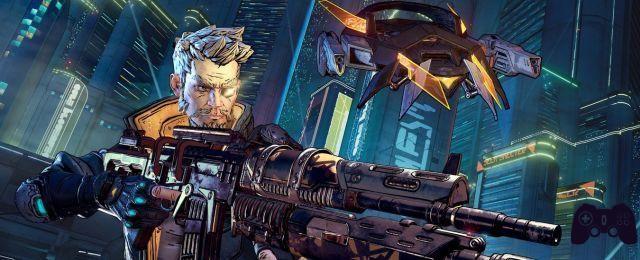 Gearbox Software has released a new trailer dedicated to Borderlands 3 which introduces Zane Flynt, one of the new characters. Future trailers will feature Moze the Gunner, Amara the Siren, and Fl4k the Beastmaster.
"… A corporation hitman one step away from retirement, with his years of spying on his back and the right gadget always well hidden up his sleeve. "
Borderlands 3 will be released for PlayStation 4, Xbox One and PC on September 13th. Stay tuned for more updates.