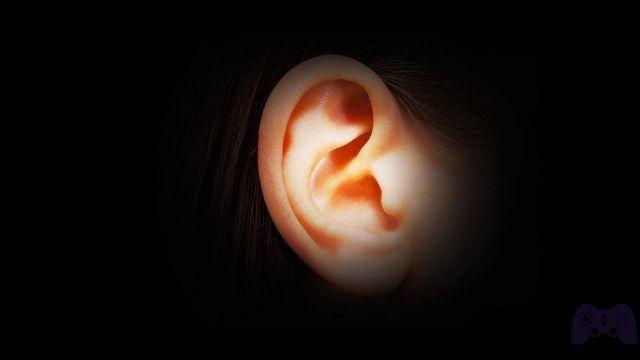 Is called Blackout and it's a new video game experimentation made specifically for gamers Blind. Pay attention, I just said "video game made specifically for blind gamers". I like to repeat this concept because before he thought about it Stephen of God, the father of Blackout, the world of different gamers had to be satisfied with adaptations e reworkings of already existing things. Noble initiatives have given the less fortunate controllers, pads and video games suitably modified to allow one greater accessibility e inclusion. A first example of a video game dedicated to the blind, and made especially for them, was The Blind Legend made by the French studio Dowino.
Stefano granted us, preview, a little taste of his inclusive video game for the blind To enjoy this new sensory experience, lasting about one minute, we advise you to turn the lights off e wear headphones. Amplify your senses and imagine that your ears become your eyes.
Blackout, video game or audio game?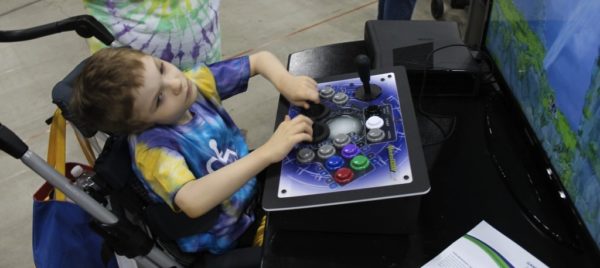 To learn more:
Video games and disability: it is not just an accessibility issue it counts a new excellence in the videogame field. The graduate and user of the Holygamerz telegram group, Stephen of GodIn partnership with Prof. Alessandra Micalizzi, try to subvert the natural order of the video game meta for allow the blind to have fun like the rest of the gamer population. The basic idea is brilliant: convert video games to audio games. Through i sounds 3D it is possible to rebuild a spatial dimension where direction and movement are guided by sound effects. Blackout is a perfect application of the so-called "binaural" sounds within a video game, transforming it into a new sensory experience.
Allow me a little explanatory parenthesis. The binaural techniques allow you to reproduce the sound in the same way as perceived by the human ear. A structure that simulates the eardrum and the ear canal is used for recording so as to grasp all frequencies that only the ear can process. The great thing is that to play spatialized audio in binaural all you need is a pair of normal headphones and it doesn't work in Dolby Surround.
Our ear becomes the perfect peripheral.
We believe that next-gen can also mean taking a decisive step towards barrier-free video games...
Inclusion and accessibility, the true next-gen of video games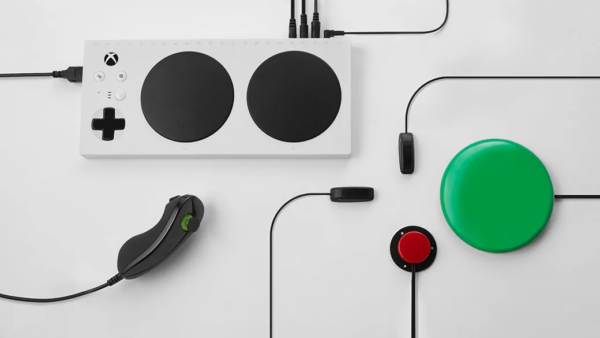 To learn more:
Video games for everyone, disability in the time of Microsoft Well yes, the 2020 is the year of the next-gen for the world of consoles and video games. For many it is a technological upgrade of the existing hardware, for others it is the leap towards new goals as yet unexplored. Yes, this is all true, but there is more. We believe that next-gen can also mean taking a decisive step towards barrier-free video games, where inclusion and accessibility are not just mere options to be enabled in the game and disability is no longer an obstacle to the use of the medium.
It is no coincidence that big of the likes of Microsoft products have started important initiatives in favor of different gamers, inaugurating the program last year Ambition for Inclusion and Accessibility. Our beloved homeland has also given birth to important projects such as that of Dr. Francesca Caprino and its effort towards the development of assistive technologies provided, too, by video games. Stefano, with his Blackout, made an important contribution towards the new next-gen of fun, the one without borders and in favor of the disabled.
To complete your audio game you can count on a scholarship worth 2.500 euros. But this guy doesn't just need money. He seeks consent and interest on your part, by those who love video games and not just blind gamers.
And if you love them, like him, like us, encourage and promote his work.