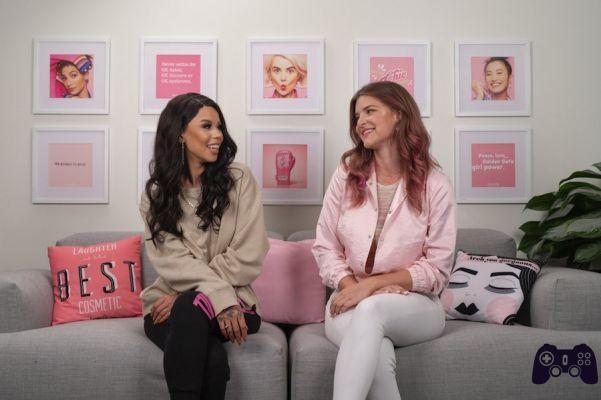 The cosmetics brand collaborates with Gen.G. to create content that will involve some gamers.
Benefit Cosmetics arrives, with a new and interesting marketing campaign, in gaming. The cosmetics manufacturer is not new to such operations: last June it made its debut as a sponsor at the GIRLGAMER in Sydney. Seven months later and in collaboration with the e-sports team Gen.G. , is preparing to launch new content visible on the brand's social channels.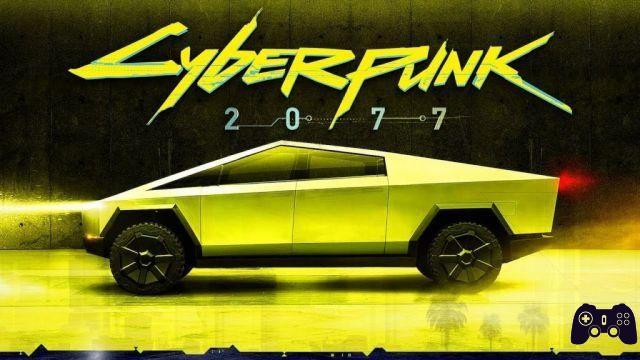 Thing? Tesla and Cyberpunk 2077?
The protagonists are professional gamers who use the cosmetics of the US manufacturer. The videos tell about their experiences and the relationship with video games and at the same time the tricks they use. In a world where influencers are a point of reference for these products, knowing that a brand with 10 million followers on Instagram has decided to approach this market too is a very interesting starting point.
Perhaps we are no longer talking about the niche sector and all this thanks the skill of the gamers and their ability to engage and entertain a target that until recently would never have watched live streaming. The goal is therefore to connect the world of beauty and that of gaming, such an ambitious project how innovative and therefore special.
Death Stranding and the effectiveness of product placement.
We talked about how Benefit Cosmetics entered the gaming world. Now, of product placement in video games.
On November 8, 2019 Death Stranding, the latest effort by Hideo Kojima, made its debut on the market, breaking the world and videogame criticism. The game immediately generated an echo as great as the talent of the Japanese game designer, an example of media power that perhaps will be studied in the coming years. Media power, famous actors, unique gameplay and wonderful story are capable of influencing even small but important elements of the videogame.
What if Sam Porter Bridges, played by Norman Reedus, drinks Monster Energy after every delivery made?
Media power, famous actors, unique gameplay and wonderful story are capable of influencing even small but important elements of the videogame.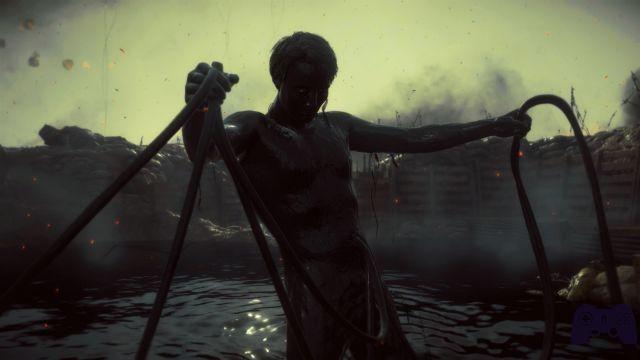 The Death Stranding ending: If you still haven't figured it out and you have doubts, Holygamerz will take care of it.
The protagonist's vigor increases along with… the value of the energy drink's shares. This is what happened immediately after the release on the market. The power of Death Stranding makes gamers identify with Norman Reedus. If my stamina increases I can carry out my mission with more energy, why not try it also at work or while studying. Repeating that digital gesture with cans in the foreground for at least 40 hours of history is reflected in reality and increases awareness, awareness of the brand. I want to be strong like Sam Porter and face the world.
Special mention for the Low Roar. If the Icelandic group had difficulty making itself known internationally, now rest assured that Don't be so Serious will be in every gamer's Spotify playlists. And from there then browsing their discography and discovering their songs, not necessarily only those present in the game, is an automatic step. Each time you listen to the piece again, your mind returns to the beginning of Sam Porter's adventure, as you take your first steps and learn how to manage the Odradek. Second step? Sharing the song with friends and spreading is even more exponential.
Benefit Cosmetics and Gaming: "Signals from the future?"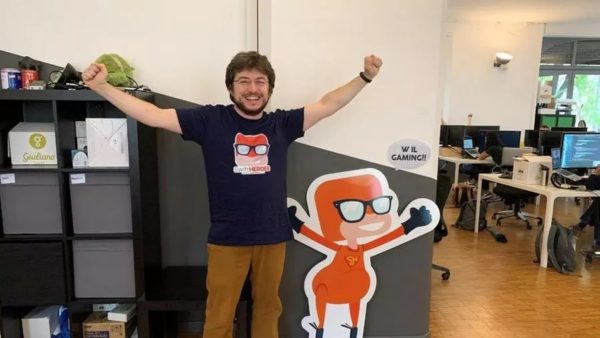 To learn more:
Video games as new forms of treatments and therapies
We talked about video games that do well, about those that meet art and now about how, together with gaming, they are new tools for marketing.
Every big brand knows that if it wants to be competitive, it must exploit all possible channels: local activities, influencers… and now also e-sports and videogames.
You have to be active on several fronts and be able to intercept the widest possible audience.
If companies of this caliber decide to promote this increasingly growing area, it is because they know that the potential is very high. The world is evolving more and more and if companies understand that there is fertile ground in what we love, they are likely to make further investments. It's hard to tell if all this will be just good, but a joking question is right to ask.
Will Benefit Cosmetics make gamers future influencers?