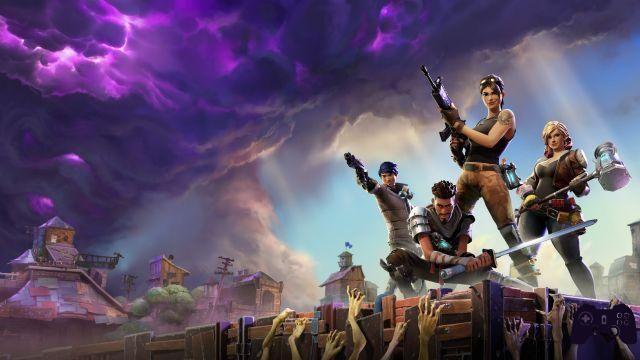 Fortnite, a cross and a delight for millions of people. Children, and especially parents, are often worried about their children's academic performance, social life and development as a whole. A concern, a system of prejudices on the videogame medium that more and more often finds a way to change its mind, to collapse on the foundations made of stereotypes and lack of knowledge of videogame applications. An incredible tool, capable of changing people's lives. In many different ways: in this case, that of a father with cancer. His son, a thirteen year old Canadian, has in fact embarked on a path as a streamer with the express purpose of raising the money necessary for his father's chemotherapy. ZylTV, this is the name of the Twitch channel, streamed for 10 hours a day continuously, raising a figure of around 13 thousand Canadian dollars (about 9 thousand euros). After a muted start ($ 1000 in the first 4 days), his story has in fact spread on Reddit, finding the support and support of over 20.000 users, including some established streamers, such as Xxif and Ronaldo. Who, not happy with having contributed in a decisive way, gave the young streamer and his father plane tickets to be able to participate in the next Fortnite World Cup in New York. A competition that will see an already proclaimed champion participate. Of humanity and spirit of enterprise.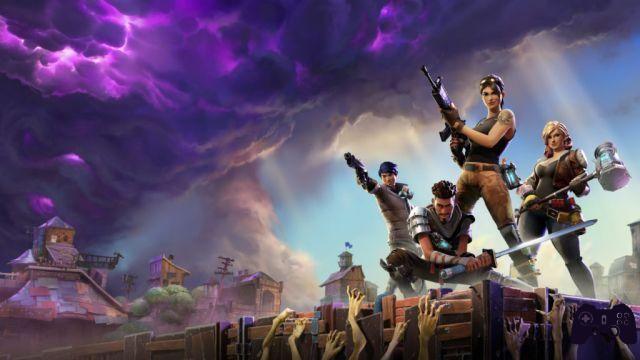 A showcase where you can show off, but also a window on the world. An instrument of affirmation, but also of realization. Of goals, ambitions, hopes; dreams. Those of a thirteen year old Canadian, looking for a concrete way to help his father with cancer. A goldfish in a sea of ​​sharks, darting in a web permeated by perennial competition. A close fight to the last like, the last visual, the last subscription. The gold rush of the web, interspersed with the phenomenon of donations.
Voluntary offers at the altar of your favorite, a world-ray videogame entertainer. The difference between giving the classic offering to the beautiful girl from Save The Children outside the station compared to a little boy busy on Fortnite. An exceptional feat, a moved father. Video games and charity, a light among the gloomy paths of the internet. Because in full mediamorphosis, there are not only hikikomori and lobotomized boys, deaths of fame and strip-streamers. Differences of principles, even among the acolytes of the god of money.