It's been a few days since the closure of Google Stadia and we are already starting to talk about a possible competitor to Xbox Cloud Gaming. Let's talk about Netflix, which has been approaching this industry for some time now, but which is now thinking of expanding the offer by taking advantage of game streaming. This was revealed by the vice president of the games sector of the company that deals with video streaming, during a conference that took place in recent days.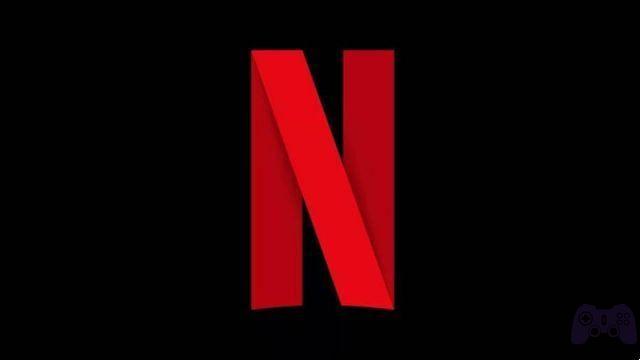 The words of the vice president Verdu were also very clear. "We are seriously exploring cloud gaming and how to offer it to our users, so we can reach members on TV and PC", the words of the executive. Indeed, one thing that many underestimate is the offer of Netflix games. At the moment the productions of the house are only available on mobile, whether they are Android or iPhone. It therefore appears clear that a good portion of users remains cut off from this offer (especially those in possession of a smartphone that is not exactly performing), and cloud gaming can actually be an answer in all respects.
This is clearly not an addition which can be done lightly. "We approach everything exactly as we did on mobile, which remains an industry that we control with intelligence, humility and a lot of thought," added Verdu. And how can we blame the managerial figure? Cloud gaming is a complicated sector, as is entering such an industry, very often dominated by complex issues and which have been ignored since its inception, only to suddenly find themselves with several "watch dogs" on their trail.
In addition to cloud gaming, Netflix has also begun a strategy of very important acquisitions, which are bearing fruit. The climb to success is still long, but the company's approach seems to be the correct one.