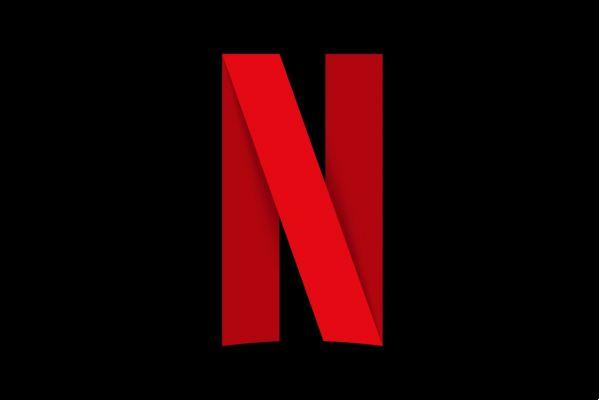 Several times in the past we have put the emphasis on what are the future aims of Netflix. The subscription service dedicated to video streaming of movies and TV series is expanding more and more, and we are not talking about its subscribers. The giant of television entertainment, in fact, has been starting for some time also offer its users a series of video games. At the moment these are titles in the indie vein that can be played on mobile devices, but apparently the company's ambitions are always very large.
According to what was found in a job advertisement published on the net by Netflix itself, it seems that something very interesting is boiling in the pot. Precisely it seems that the company is looking for a game director to work on a new triple A game for pc. The project will be developed in a studio located in Los Angeles and led by former Overwatch producer Chacko Sonny.
Also thanks to the announcement, we discover that Netflix intends to create a gaming experience that will entice players to return to play often. This suggests that this title that the company is working on could be a service game, but the information does not end there. The announcement clearly states that the candidate must have experience in "implementing game features within the prototype in Unreal Engine and will be expected to develop a world, characters and narrative worthy of a Netflix film/TV series".
The details featured within the Netflix job posting end there, and leave us with one sincere curiosity for what could be the first in a long line of triple-A video games for PC developed and produced by the television entertainment giant.
Before saying goodbye, we advise you to visit our YouTube channel, where you can find videos dedicated to the gaming world at 360 degrees.