Last week we witnessed the official announcement of Need for Speed ​​Unbound, the new main chapter of the Electronic Arts automotive series. The thing that amazed many of the fans is having established how the game is now imminent, and for this reason the US company has already revealed a lot of important information about this new title. In addition to the requirements of the PC version of the game, i fleet details which will be present at launch in the new Need for Speed.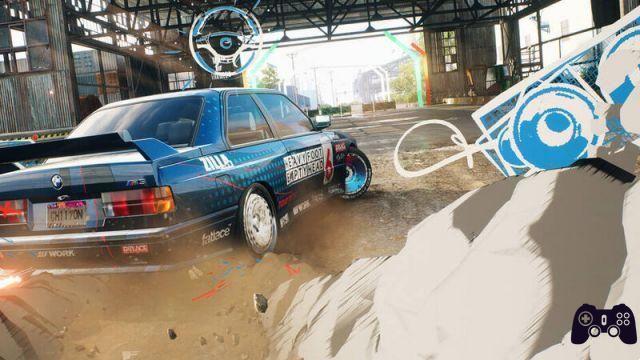 Cars have always been the great protagonists of the EA series, and especially in the most recent chapters we have been used to having to deal with a large number of cars of different types. This thing will not change with the new Need for Speed ​​Unbound, indeed, the next iteration of the saga will present the largest number of cars in the entire series since the launch of the game, with the possibility of seeing an expanded fleet thanks to the various future DLCs.
As stated on the game's official website, Need for Speed ​​Unbound will include the beauty of 143 cars on day one, and among these there will be Mercedes, BMW, Ferrari, Ford and many other models. That's a huge number of cars that has already surpassed what we saw with the latest installment in the Need for Speed ​​Heat series (which you can buy on Amazon), with the previous game in the series currently having 134 cars, including DLC.
With the announcement trailer we could see a lot of the new Need for Speed, especially the very particular visual style used for the pilots who will accompany the players in this new open world journey. We remind you that the launch of the new Need for Speed ​​Unbound is very close, with the new iteration of the Electronic Arts saga that will arrive on the shelves of physical and digital stores next December 2 2022. The title will be available for PlayStation 5, Xbox Series X|S and PC platforms.