In a period full of releases and great returns like the one we are experiencing, passionate gamers are giving themselves mad joy. Among the most active companies in recent weeks there is certainly Electronic Arts which, after the launch of FIFA 23, is starting to string together a series of very important announcements about its future productions. In addition to Wild Hearts and the Dead Space remake, it sure seems like we're getting closer and closer to the return of Need for Speed.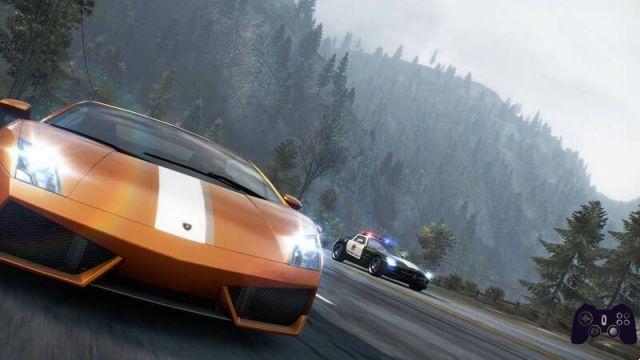 In reality, the rumors have been talking about an imminent return of the EA car saga for several weeks, but no one had confirmed anything yet. Now, however, it seems that something is finally starting to move, with the first concrete clues relating to the return of Need for Speed ​​(you can buy Heat on Amazon) coming directly from the game's official Twitter account. For a few hours, in fact, the profile has shed its skin showing us a new logo and new graphics.
This change in the graphic aspect of the account is not the only novelty that seems to be imminent, given that interactions with posts have also increased for a few hours now. There is an enthusiast, for example, who asked for confirmation on the possibility of having some news on the Need for Speed ​​saga within this week, with the official account that responded with a particular emoji that leaves little room for imagination.
— Need for Speed (@NeedforSpeed) October 3, 2022
Another interaction that arouses some suspicion occurred between the Need for Speed ​​profile and Codemasters, with the latter commenting by stating the following: "announce Need for Sp…oh", a clear mention that something could actually be happening this week. At the moment everything is silent, but the evidence is before everyone's eyes. In the meantime, today is the day of the gameplay reveal of Dead Space Remake, which will be released this afternoon at 17:00, Spanish time.