Since 2018 Nokia has been thinking of an objectively feasible way to bring LTE connectivity to our satellite: the moon.
Now that NASA has also endorsed the hypothesis, it has decided to disburse an amount of 14,1 million dollars to bring substantial funding to the project.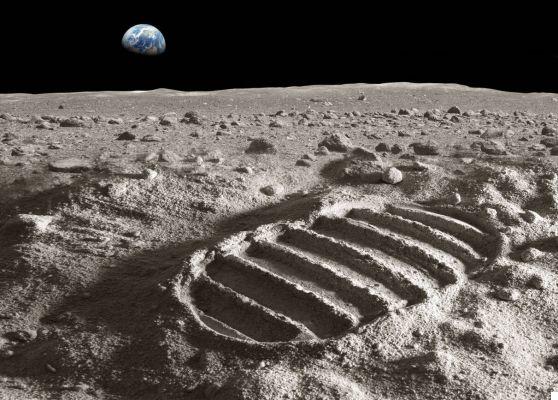 Nokia has already given a lot of information over time on how to build the communications network on the moon. NASA's interest goes in the same direction as the Finnish company, the goal is common! The American space agency wants to make research missions on the lunar surface more effective, and improving and speeding up communications is an effective way to do this.
NASA would therefore like the commitment to materialize in such a way as to be able to exploit the network to exchange information from point A to point B, and vice versa, on the moon. Concrete examples can be the exchange of information between landers, rovers and in the future even astronauts who will remain on the lunar soil for longer.
It will certainly be a difficult mission that will last many and many years. On the other hand, the spacecraft were not designed to carry materials or loads beyond those for which they were designed but, in order to be successful in this project, one must necessarily go through research and development in the first instance. And NASA's contribution is certainly one more piece.
With Xiaomi Mi 10 Lite 5G you have a complete smartphone, an excellent camera and a performing autonomy for less than 300 euros. You can buy it here .