On the occasion of the XNUMXth anniversary of the Mortal Kombat series, Ed Boon spoke about the future of the saga in an interview with the PlayStation Blog. Among the various questions posed by the editorial staff, some were addressed to the new chapter not yet officially announced. The developer has provided rather vague information, proving that he is not yet in a position to talk about the next MK, however, some of the answers are quite interesting.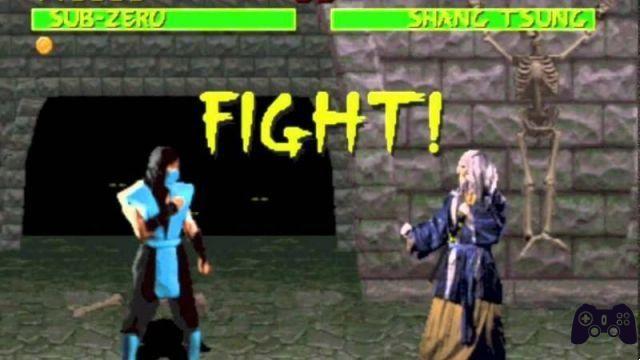 Boon, in fact, when asked about the future of Mortal Kombat (the last chapter is available on Amazon) limited himself to a vague answer. According to the creator of the series, in fact, NetherRealm Studios is not finished with the saga yet. However, at the moment, he cannot reveal any other details to the public about the next chapter or the next film. This is about the only comment released regarding the state of work of MK 12. The author, however, has released other details relating to the direction that the studio intends to follow in the coming years.
From the interview, in fact, it emerges that the team, following the spirit of the saga, intends to renew itself year after year. In fact, since the first cabinet game in 1991, Mortal Kombat has always offered something unusual compared to rivals such as Street Fighter and Tekken. Similarly, with both competitors ready to return with new games, the NetherRealm title must also bring something fresh for its fans. This, according to Boon, will happen thanks to the age diversity of the team members. Having recruited staff who weren't even born when the first chapter came out, the author is confident that the innovative ideas will come of their own accord.
Finally, Boon gave his point of view on what, in practice, will be the improvements of the next Mortal Kombat. In fact, the author believes that it is essential to focus on the graphics sector, essential for providing players with pleasant experiences and on multiplayer. In fact, offering online modes is essential to attract more and more players and allow everyone to better confront real opponents.