In addition to being undermined by problems related to servers and long access queues, a large number of Overwatch 2 players have been cut out due to the phone number verification system, which prevented people with a prepaid subscription from being able to access the servers. A problem that will now also recur in Call of Duty: Modern Warfare 2, the next game from the Activision Blizzard group (even if published by the reality led by Bobby Kotick) and which would seem to be linked to Battle.net.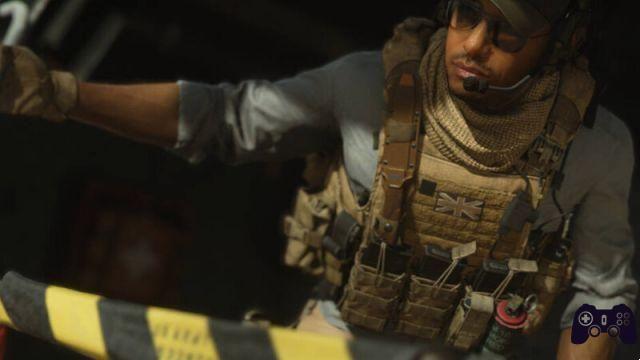 To report the news is PC Gamer, who found everything on the official website of Battle.net, the client on which the games of the Activision Blizzard group are launched. In the site, reachable at this address, a phone number is specifically required to access Call of Duty: Modern Warfare 2. "Adding a phone number will allow Blizzard Entertainment to send you notifications when important changes are made to your accounts. You can use any phone number with a data plan and that is not prepaid or VOIP. A problem that seriously threatens to cut off a significant number of players.
There are already some testimonials, such as that of a player from Florida, who due to this policy did not have access to the shooter beta. And clearly there has already been some pretty scathing criticism of Blizzard. "Just because I make a monthly payment can't I be authorized to play future Activision titles?" Asked the fan questioned by the US and British colleagues of the magazine.
It is not yet clear why Activision Blizzard has opted-in to this policy, especially considering that in the United States of America it is very common to have a prepaid subscription plan. However, a decision like this risks leaving out many players and the risk is that the most important aspect for similar games will also be affected, i.e. the installed base of users who crowd the servers of multiplayer titles every day. The hope is that the publisher can seriously rethink and make changes to this policy before the launch of Call of Duty: Modern Warfare 2 and the next games that will arrive on Battle.net.