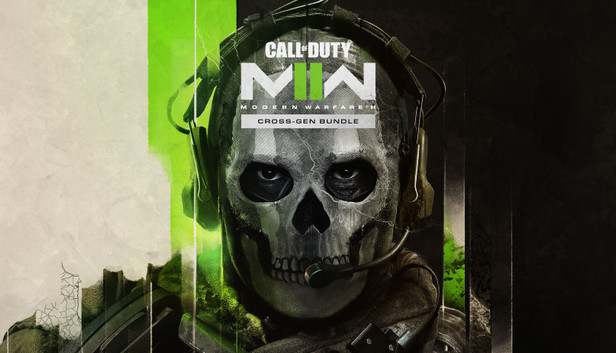 It has been years since Activision makes very important partnerships with some food and beverage producers for Call of Duty. Modern Warfare 2 was obviously no exception: all over the world (except in some countries such as Spain) fast food chains, producers of carbonated drinks and snacks are giving away codes for double experience points combined with their products. However, there is a problem that arises from the production chain: very often, to get these codes, it is not necessary to open any packaging.
At the moment the double XP of Call of Duty: Modern Warfare 2 can be obtained by purchasing menus in fast food restaurants, packs of 12 cans of Mountain Dew and bags of Link's Beef Jerky, a well-known brand of dried meat. It is a pity however that in the case of the drink and the snack, many players are simply detaching the codes, which are not inserted inside the package but simply stuck on as an adhesive or inserted inside the packaging. This has led to a series of enormous problems for all those who buy the products in question, convinced they are finding a code inside them.
In a video, posted on Reddit, it is clearly noted that all the packages of dried meat do not have the code, because placed right out of the package. "Who designed this package?" asks the filmmaker. Perhaps too much faith has been placed in humanity. Even more serious is the cost of these packages, usually less than $5. A trifle for those who have just spent 70 on a game.
All the DLC codes are stolen from ModernWarfareII
Call of Duty: Modern Warfare 2 is available from October 28, 2022 for PS4, PS5, Xbox One, Xbox Series S, Xbox Series X and PC. In the future, the series could also return to Nintendo consoles, given Phil Spencer's wish to see the franchise virtually everywhere post Microsoft's acquisition of Activision Blizzard.