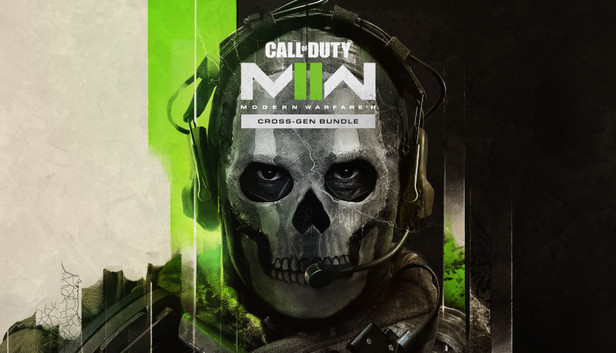 Beyond the criticisms and of player disputes, Call of Duty: Modern Warfare 2 prepares for the return of the competitive mode. As we well know, the introduction of Ranked Mode should take place at the beginning of Season 2, scheduled for February 2023. Now, thanks to a datamining of the PC version, we have had a preview of what this new introduction will be within the game.
The first images (now removed by Activision for copyright infringement) have revealed the first details on competitive modes of Modern Warfare 2. There are so many new features and let's summarize them a little further down.
Modern Warfare 2: the classification of players
Ranked modes will be divided into Tiers and players they will be ranked based on their team victories and personal performances. The grades will be called SR. If a player manages to get three victories in a row, he will receive a special emblem, which will be his property until the first defeat occurs.
The Ranks will be permanent and there will be Seven Skill Divisions for each season. At the start of each season, all players will have their rank reset. The high point is Tier Diamond I. More information on Tiers and how they will be calculated is not currently available.
Rules and methods of Ranked games
As was to be expected, Ranked matches will have different modes and rules than casual ones. In particular, the rules of the Call of Duty League will be followed, which impose a limit of two 4-player teams, a series of more "strategic" modes and the ban of some weapons, maps and killstreaks. To avoid confusion, players will find two sets of different classes in front of them: one to be used in public matches and the other, instead, to be used in competitive modes.
It will also change the gameplay. Friendly fire will be enabled in Modern Warfare 2 ranked matches, as well as penalties for inactivity, disconnects and more. Inadequate behavior that will break the rules can even lead to the suspension of the player, who will not be able to search for matches for a certain period of time.
Video reviews, insights and specials await you on our YouTube channel.