We know it: most users will buy Call of Duty: Modern Warfare 2 exclusively for its online sector. It is a fact. The multiplayer is certainly an important part, perhaps the most decisive one with regard to the sales of the game, which are also determining the future of the acquisition of Activision Blizzard by Microsoft. Despite this, Infinity Ward this time has decided to reward all those who complete the single player campaign. No, not with money, but with cosmetics.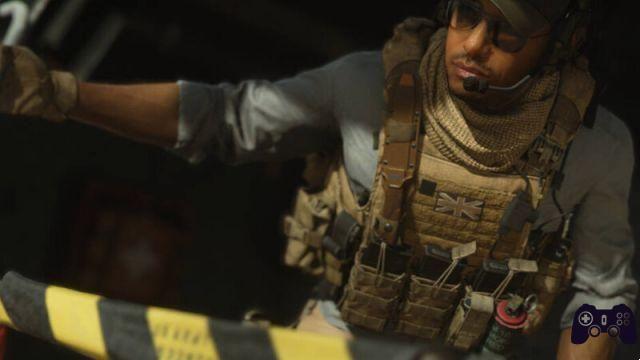 As reported on the official website of Call of Duty: Modern Warfare 2, in fact, players will be able to receive a series of cosmetic items after completing the single player campaign. Not only that: the list is decidedly varied and also includes bonuses such as thirty minutes of double experience for multiplayer and for weapons. The list can be consulted at this address and it is decidedly long, and can be an incentive to be able to complete the single player sector.
The idea of ​​including bonuses for the single player campaign is obviously a good reason to convince players to complete it. Clearly, however, it will be necessary to see the feedback from the players. As we mentioned at the beginning of the news, in fact, the series has always focused on online, and in moments like these, where obviously the games multiplayer have added commercial value compared to single player ones, it will be really difficult to understand how much these incentives can push users towards the single player component.
Call of Duty: Modern Warfare 2 will be available starting October 28, 2022 for PS4, PS5, Xbox One, Xbox Series S, Xbox Series X and PC, via Steam and Battle.net. In 2023 the release of a new game may not be so obvious: the franchise seems in fact that it will take a break, with the release of an additional content for the 2022 title compared to an unpublished chapter.