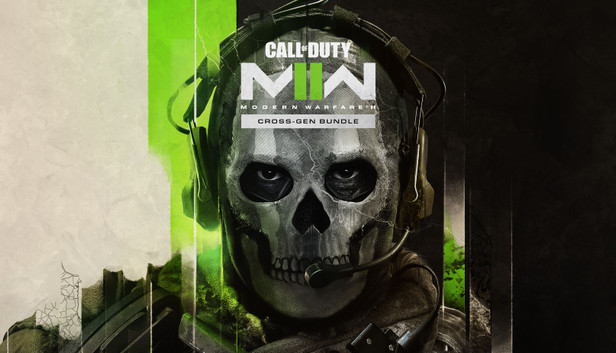 Tactical nuke has always been a staple of any Call of Duty, especially of the Modern Warfare 2 series. With the reboot of the second chapter, which will debut tomorrow, October 28, 2022, the nuke has disappeared. As reported by a leak that occurred during these hours, in fact, the bomb has completely changed its name, along the way so the path chosen by the developers of Vanguard.
In Modern Warfare 2 the Call of Duty tactical nuke is gone and a simple guided bombing is performed. We don't know what the reasons behind this choice were, but we can imagine them very easily. Since the Russian invasion of Ukraine began, there has been more and more talk of a possible nuclear race, as well as of a possible use of low-power nuclear weapons (precisely defined as tactics). Probably out of respect for the current situation, Infinity Ward has opted for a choice more in line with the times, even if this is in stark contrast to the initial opening of the game.
Names aside, the official purpose of these weapons doesn't change one iota. Call of Duty: Modern Warfare 2's "Mass Guided Bombs" lead to the same scene of previous tactical nukes, or the instant game over of the match, the elimination of both teams and the victory to the team that has the lucky player who managed to call it in the team.
CoD: MW2 News
Here's the FIRST NUKE on #CallofDuty Modern Warfare 2.pic.twitter.com/g35ehrU6nN
— Call of Duty News (@WarzoneQG) October 27, 2022
As we mentioned at the beginning of the news, Call of Duty: Modern Warfare 2 will be available starting tomorrow for PS4, PS5, Xbox One, Xbox Series S, Xbox Series X and obviously PC. The series, in the future, could also appear on the next Nintendo consoles, as stated by Phil Spencer during yesterday evening. This provided that the acquisition of the Activision Blizzard group by Microsoft is successful. Keep following Tom's Hardware for all the latest news from the world of videogames.