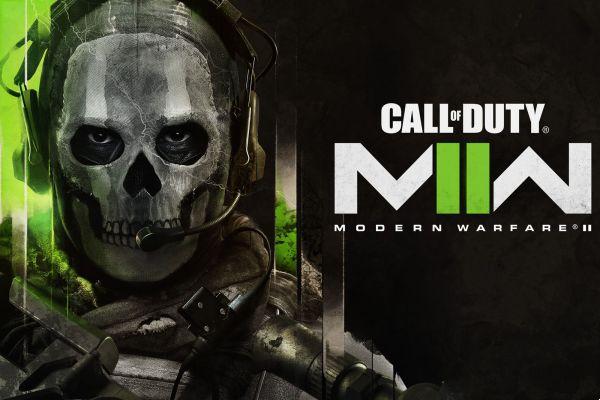 The launch of Call of Duty: Modern Warfare 2 has not only revealed all the advantages that PlayStation players will have by playing the title on PS4 or PS5, but also revealed a big difference with the versions of the game for Sony consoles compared to those for Xbox and PC. A difference that is already making several players unhappy and that has already occurred in the past.
The difference we are talking about is related to cross play. Currently, in fact, on Xbox and PC it is not possible to disable it, while on PlayStation consoles it is. There are several reasons why someone would want to disable this option, including avoiding encounters with PC gamers. Often the Battle.net and Steam versions of the games they are more prone to cheaters. Even PC players would like to exclude console players, due to the aim assist, now present in any type of online game with pad support.
There would be a way to disable cross play, but obviously it doesn't go through Call of Duty: Modern Warfare 2. To avoid meeting other players, it is necessary to disable the possibility of meeting users outside the Xbox Live network from the Microsoft console options. An impractical and less effective option: by carrying out this procedure, the match making queues are decidedly longer, just as very often it is the games themselves that require cross play in order to function.
and yes, it's similar on Call of Duty: Warzone pic.twitter.com/Afpso3dyeb
— Tom Warren (@tomwarren) October 28, 2022
As we reported a little further above, there is a precedent in this regard that always concerns Activision and Call of Duty. Also in the Xbox and PC versions of the Battle Royale (which will receive a major update in November) it is impossible to disable cross play. The reasons for this choice are not clear, but several users on the Internet are quite annoyed by this option. At the moment Activision has not yet commented on the story: if there is any news we will update you as soon as possible. Keep following Tom's Hardware for all the news and upcoming announcements from the world of video games.