Just yesterday we underlined how Minecraft and its community are always on track and ready to create segments of other great games within the Mojang sanbox. It happened with the newcomer God of War Ragnarok, but it also continues to happen with a whole series of video games that are most representative of the gaming year that is about to end. One of them it definitely is Stray, and it is starting from a piece of the fantastic world of the title produced by Annapurna that a fan has found the right inspiration for one of his creations.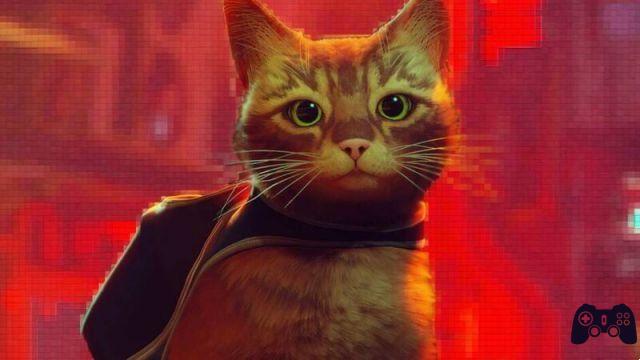 Stray is the first work of the indie studio BlueTwelve, which has been able to attract the attention of many fans already only thanks to the very first trailers. Now that the title starring the tender and very brave kitten has been available for several months, there are those who have been pleasantly impressed by this experience, so much so that a large community of fans has been created, always ready to make tributes to the title.
One of the latest was done on Minecraft, where a player wanted to recreate a piece of Stray's world (you can buy it on Amazon) in a cube version. This player is known on the net as 'Junopii', who has posted some screenshots of his latest work on Reddit. As we can see, these images seem to offer us one cubed version of the highly acclaimed feline adventure title, with some glimpses of the game world that have been recreated to perfection.
Some Docks, Inspired By The Game "Stray" from Minecraft
The world of Stray is certainly one of the most fascinating that the gaming world has been able to offer us in this 2022 now over. A futuristic city full of run-down neon, dark alleys, lots of robots with different personalities with which to make the weirdest speeches and of course the feline element, which immediately conquered cat lovers. Now, thanks to this fan, a part of that world lives on in Minecraft as well.