Once again the Minecraft community manages to amaze us with some nothing short of astounding creations. Mojang's sandbox title is used in various ways, and there is no right or wrong way to play it. This is also demonstrated by the company itself, which, just recently, announced a new Halloween-themed event outside the box, which allows players to interact with the cubed title both virtually and in real life with DIY.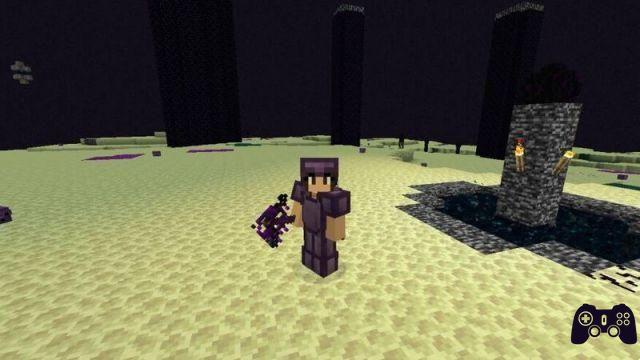 Leaving aside the Halloween-themed event for the moment, there is a fan of the Mojang title who has revealed something he has been working on over the past 291 days. A video of a wonderful new build entirely built on Minecraft was recently published on the MLGaeming YouTube channel (you can buy the game on Amazon). This user created a floating metropolis in 7000 hours, and the video, in addition to showing us the city, highlights the entire creation process through a time lapse.
This huge creation was put together on the 2b2t server, also known as 2builders2tools, ie one of the oldest Minecraft servers still in circulation. As we can see from the video, a whole series of buildings, constructions and details with several different styles have been put together in this creation. The floating city may seem like a jumble of elements, but once you see the city from above it feels like you are looking at a real metropolis from afar.
Once again the Minecraft community shows us how free the experience proposed by the Mojang sandbox is. This is only the latest crazy creation within this virtual world, but we are sure that it won't be long before we discover what other wonders the many fans of this title are realizing.